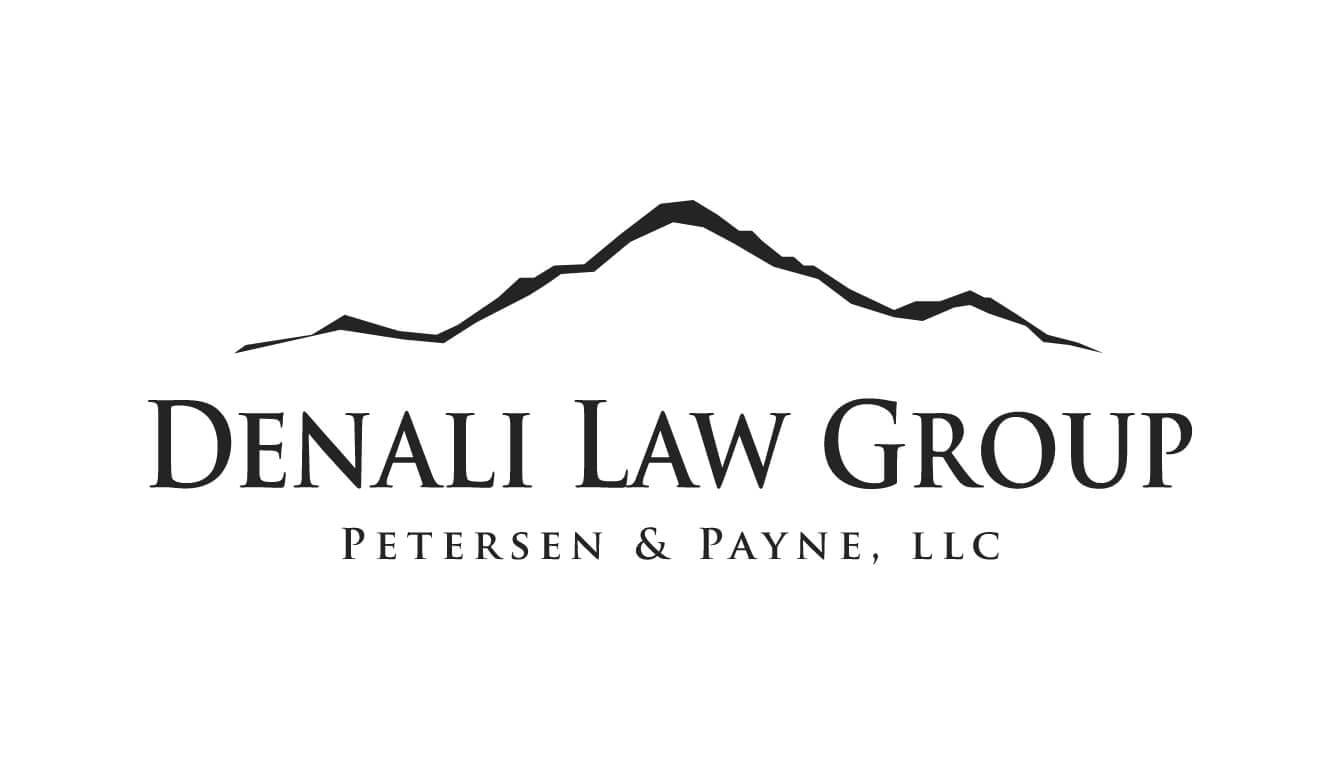 The Rise of Drinking & Driving During the Holidays
With the holidays in full swing, it seems a party, after-work social, or other gathering is on...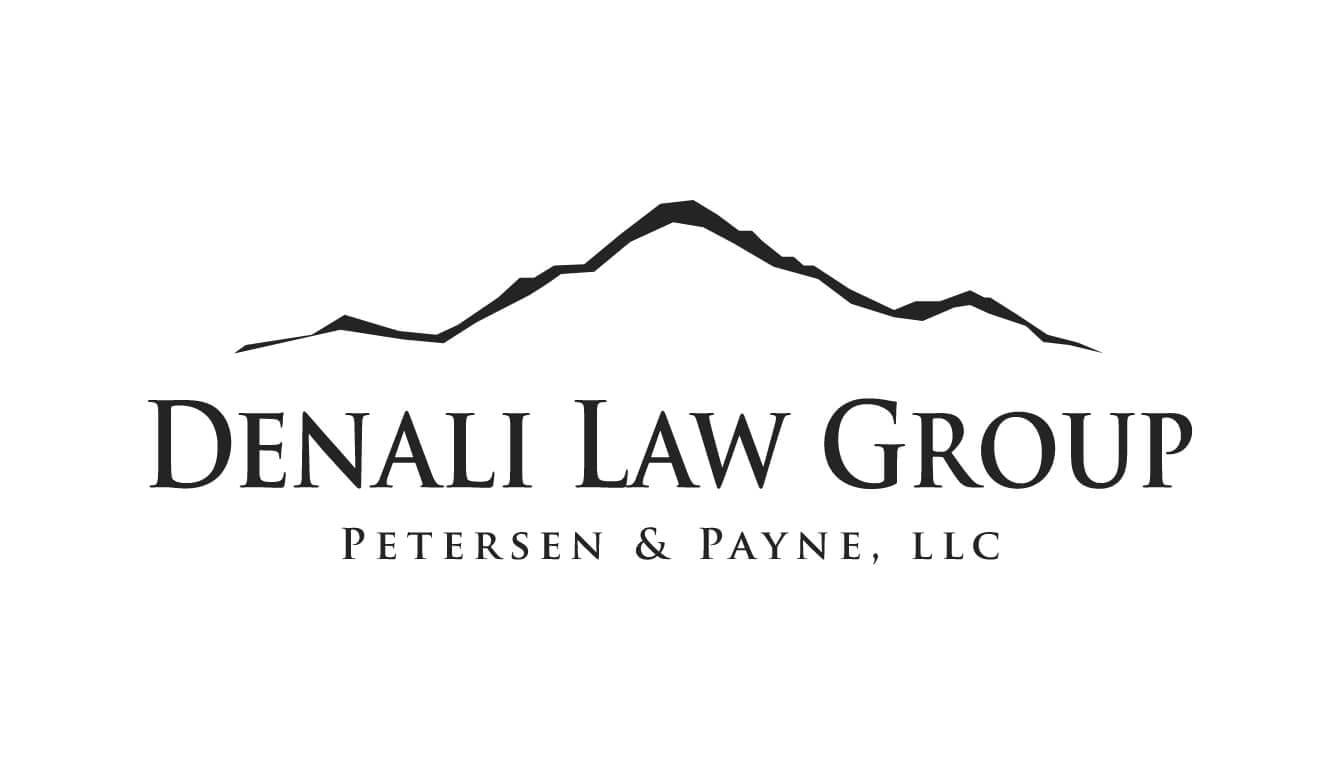 What To Do When You're Pulled Over for DUI
After a long day at work, you and your work buddies head out to grab some dinner and have a...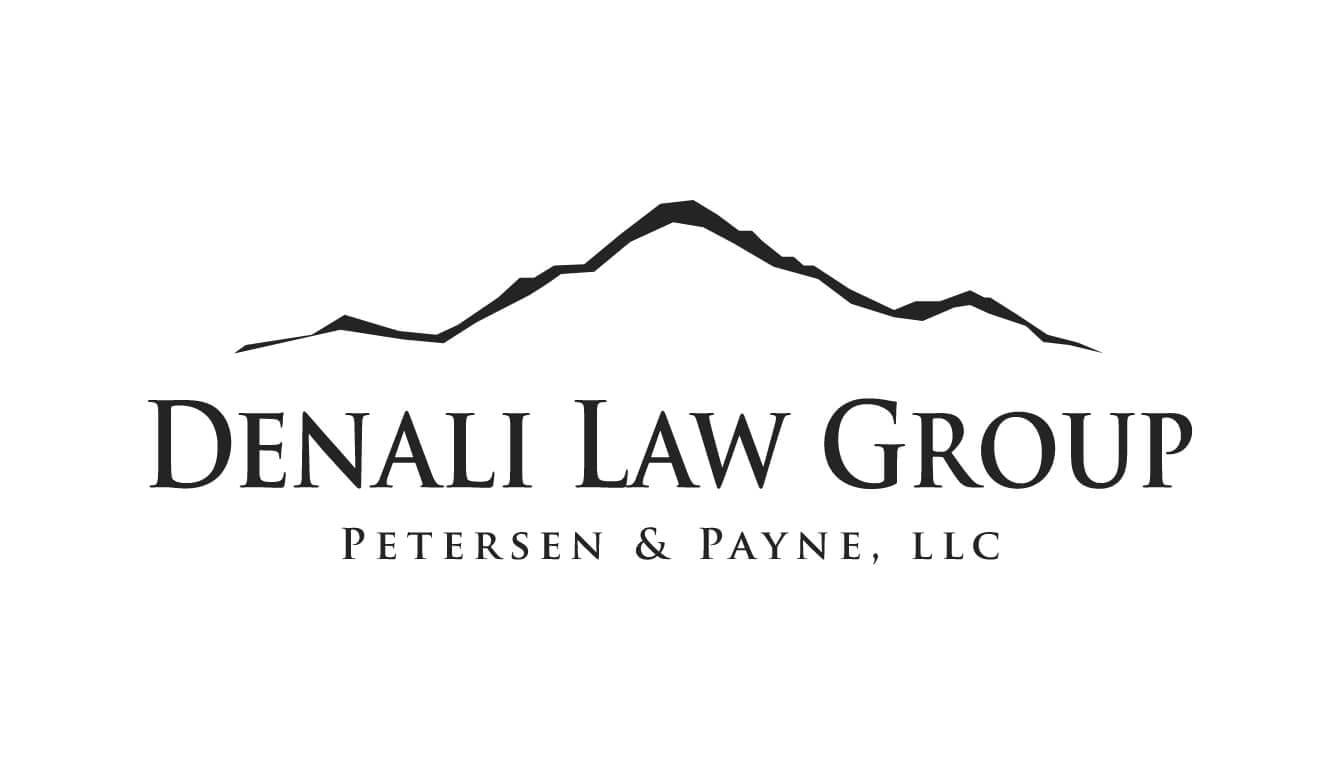 Welcome to Our New Website!
We've added great new features and updated our content to bring you the most up-to-date...