Maximize Compensation with an Expert Car Accident Attorney in Anchorage and Matanuska Valley, AK
---
Car accidents are one of the most terrifying occurrences a person may experience in their lifetime. From road rage to texting and driving, there are various ways someone could end up in a collision due to recklessness, negligence, and distraction. Not only are car accidents a financial liability, but they have the potential to inflict severe injuries, even fatal.
Having a car accident lawyer by your side to help guide and support you is critical for ensuring that you receive the maximum compensation that you rightfully deserve. A lawyer will effectively negotiate on your behalf and help you obtain a favorable settlement. Don't go through the aftermath of a car accident alone. Let our car accident attorneys help provide the objective legal guidance you need to protect your rights.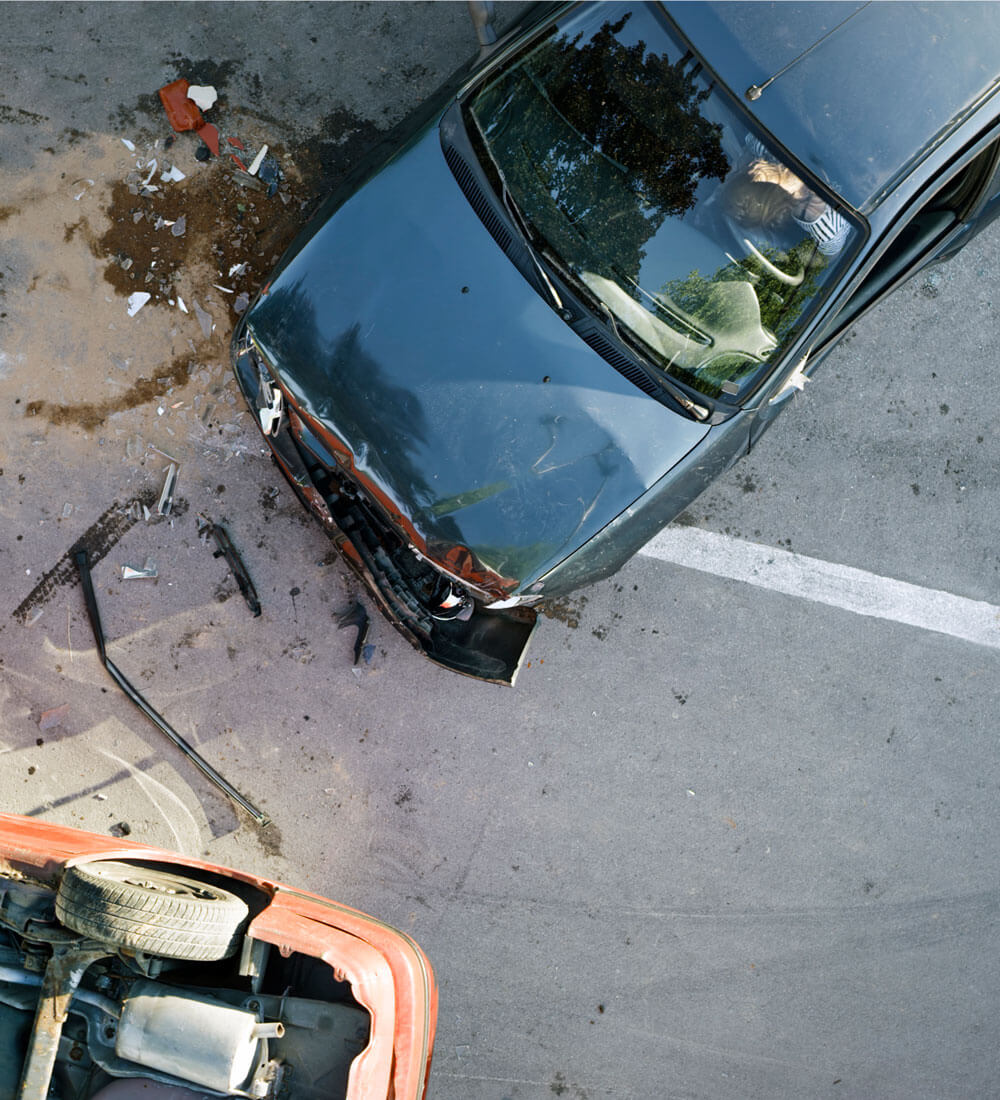 Receiving Compensation for Your Car Accident Injuries
An unfortunate fact is that thousands of people are involved in car accidents yearly, with many passengers sustaining severe and even life-changing injuries. The vast majority of these accidents can be avoided if not for the actions of a negligent driver. If another driver caused your accident, you might be eligible to receive financial compensation for your injuries.
If you or a loved one has been involved in a car accident resulting in severe injuries and property damage, it is imperative you seek legal representation from our Alaska car accident attorneys. Our firm is dedicated to fighting for the justice you deserve. We're committed to recovering the maximum compensation you are entitled to and your peace of mind.
Car Accidents FAQ
What are the common types of car accident injuries?
Types of car accident injuries include:
Brain injuries
Neck injuries
Spinal cord injuries
Whiplash
Cuts
Bruises
Seat belt injuries
Psychological trauma
Burn injuries
Loss of limb or amputation
At Denali, we can help you find compensation for your medical expenses, including rehabilitation, costs of traveling to and from the hospital, and medication. We can also help cover the costs of expenses such as lost wages from taking time off from work, repairing the damages to your vehicle, loss of quality of life, and any other costs related to the accident.
What are common causes of car accidents in Alaska?
Common causes of car accidents include the following:
Bad weather
Defective auto products, such as tire blowouts
Distracted driving
Poor road conditions
Reckless driving (unsafely changing lanes or weaving in and out of traffic, tailgating other vehicles too closely, failing to yield to another's right-of-way, making erratic driving maneuvers, careless or hasty driving decisions)
Tired driving
Driving under the influence of alcohol or drugs
Does Alaska require mandatory uninsured/underinsured motorist coverage?
Limited Liability Coverage is oftentimes not enough. It is never our advice that you decline Uninsured/Underinsured Motorist Coverage. UI/UIM is an extra layer of coverage for you that rides on top of your or the other driver's coverage.