Trusted Wrongful Death Attorneys in Anchorage and Matanuska Valley, AK
---
The tragic loss of a loved one is one of the most devastating experiences of a lifetime. Not only must you and your family grieve, but you must also deal with the financial burdens of funeral expenses and the loss of income and support that the victim offered to their family.
However, if your loved one died due to the negligent actions of another party, you may be eligible to recover monetary compensation in a wrongful death lawsuit. While compensation from a wrongful death case doesn't ease the grief, it can help ease financial burdens and provide stability for the rest of the family.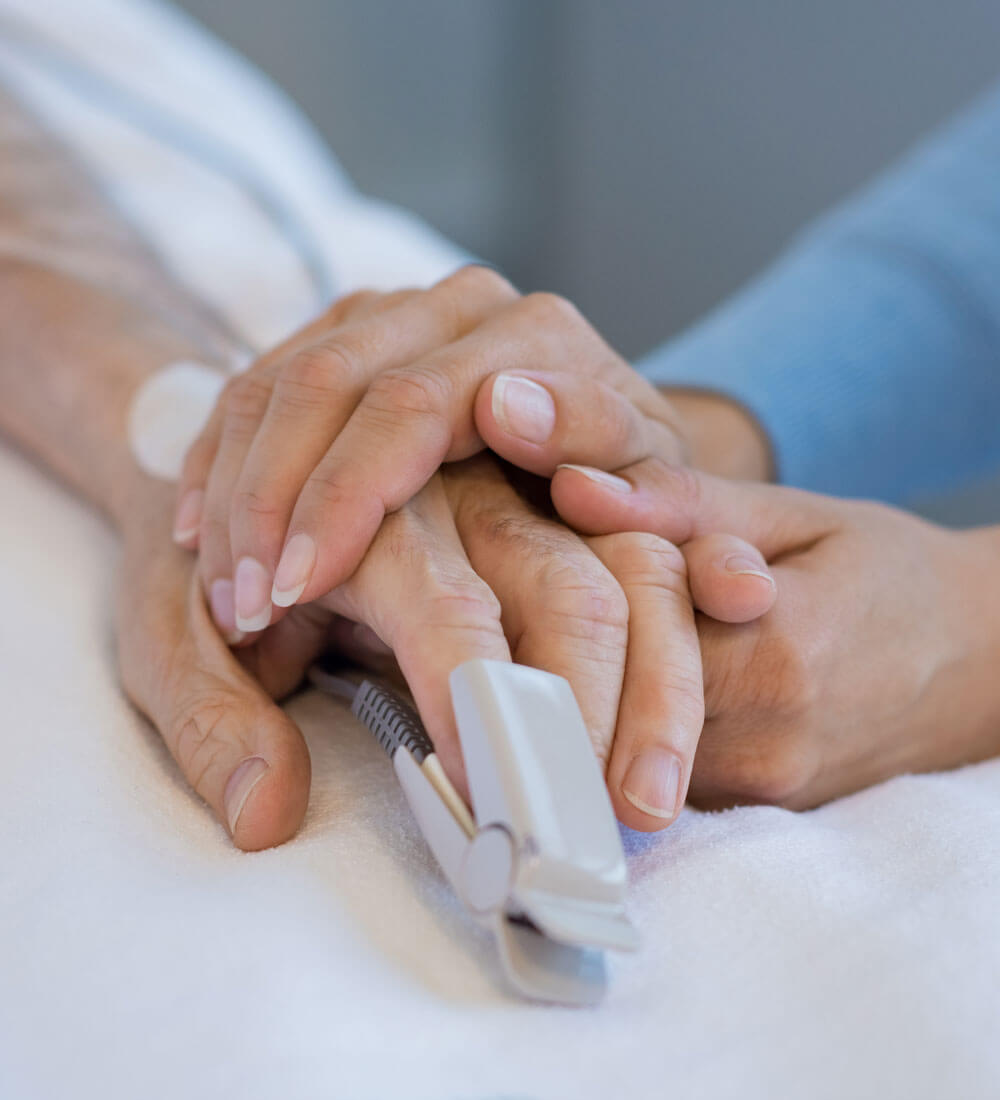 Let Us Fight For You
With years of experience helping families who suffered from the wrongful death of their loved ones, we are capable of recovering the compensation you deserve. We can help you navigate the legal system to obtain your desired results.
We understand the hardship of losing a loved one, and we know that taking legal action may not be a top priority for your family. Our personal injury attorneys in Anchorage and Matanuska Valley are capable of doing whatever it takes to recover your entitled compensation while you and your family grieve in peace.
Wrongful Death FAQs
What types of damages are paid in wrongful death cases?
Damages paid typically include the following:
Funeral and burial expenses
Medical bills
Lost wages
Lost contributions to a child or spousal support
Loss of household
Loss of prospective education and training
Loss of care, comfort, and guidance that would've been provided by the deceased
Pain and suffering
How long do you have after death to file a claim?
The victim's estate has two years to file a wrongful death claim in the Alaskan civil court system.
How is awarded compensation divided in a wrongful death case?
In Alaska, a wrongful death claim must be sought by the personal representative of the victim's estate and the individual survivors, such as the spouse, children, or dependents. The surviving family member needs to determine how the award damages are divided. If they cannot come to a compromise, the court will do so.