Misdemeanor Criminal Defense Lawyers in Alaska & Near You.
Being convicted of a misdemeanor could lead to very severe, life-altering consequences. A misdemeanor offense will show up on your record and may cause your current employer to fire you or future employers not to want to hire you. Being accused of this type of crime can affect your relationships and reputation.
With 75+ years of combined experience, our team of misdemeanor defense attorneys are qualified and prepared to represent you. The quality legal counsel we provide at Denali Law Group may be your best chance of reaching a successful outcome for your case. If you would like to discuss the misdemeanor charges you are facing in Matanuska Valley, Anchorage or the surrounding areas in Alaska, we are here to help.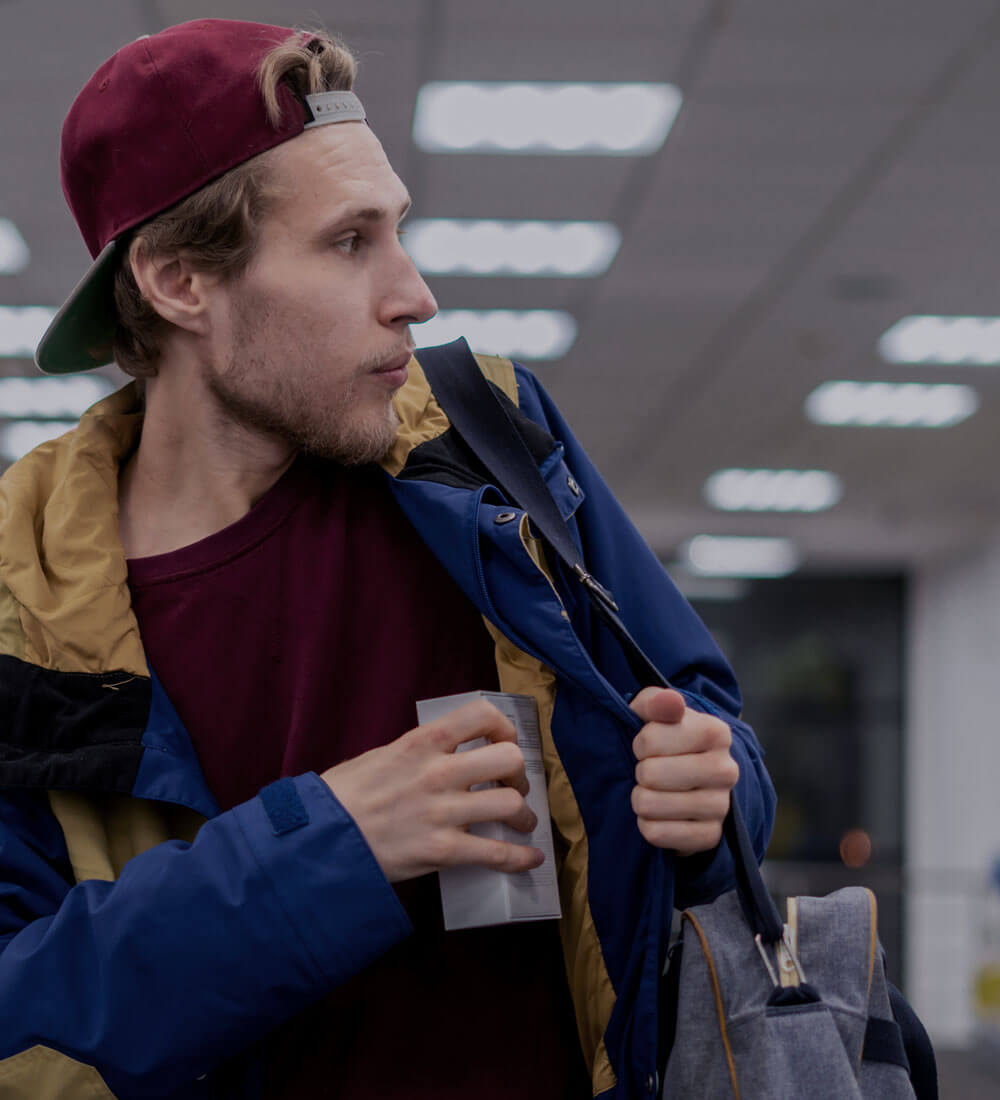 Providing Quality Representation for Your Case
Although a misdemeanor offense is considered to be less significant than that of a felony, it is still something you should take very seriously if you are facing charges or have been arrested. It may be easy to think that a charge of a misdemeanor crime can easily be dismissed or is not something to worry about.
However, it is essential to take quick action to hire an Alaska misdemeanor defense attorney who can help protect you and ensure your rights are protected.
Misdemeanor FAQs
What do misdemeanor charges include?
We defend many misdemeanor charges, including:
Assault IV
Harassment
Drug possession
Driving under the influence of alcohol
Driving under the influence of drugs
Reckless driving behavior
Public intoxication
Disorderly conduct
Possession of drugs
Trespassing
Property damage
Sexual battery
Assault
Prostitution
Violations of the open container law
Vandalism
Petty theft
Shoplifting
How does the state of Alaska classify misdemeanors?
In Alaska, misdemeanors are separated into two categories–class A and class B. Class A includes more serious forms of misdemeanor crimes. At Denali Law, our team has experience with both classifications, and we work diligently to protect your rights in court.
What are penalties for misdemeanors?
Depending on the severity of the classification, a misdemeanor in Alaska can result in fines up to $10,000 and up to a year in jail. Our Denali Law defense attorneys provide quality defense and helpful resources to our clients to help minimize files and reduce jail time.