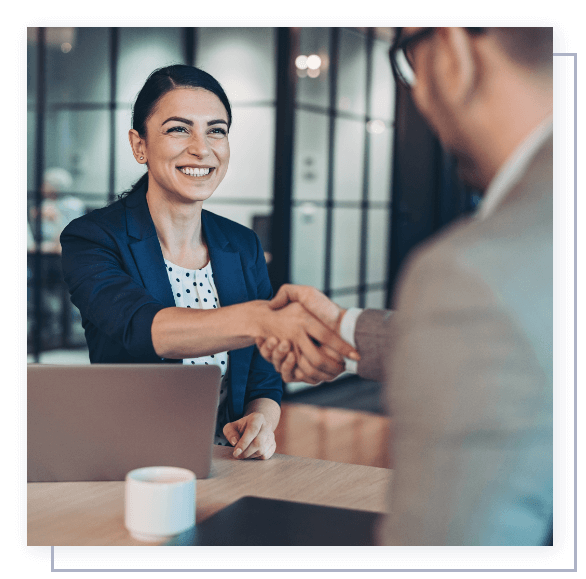 Dedicated Limited Liability Company Attorneys in Anchorage and Matanuska Valley, AK
---
Licensed professionals such as doctors, dentists, and even lawyers can structure their business as a limited liability company (LLC) in Alaska. This type of business enables professionals to separate their business assets and personal assets while remaining private without taking on outside investment.
To determine if forming an LLC is right for you and understand the legal steps to do so, you need to hire an experienced business law attorney to help you accomplish your goals.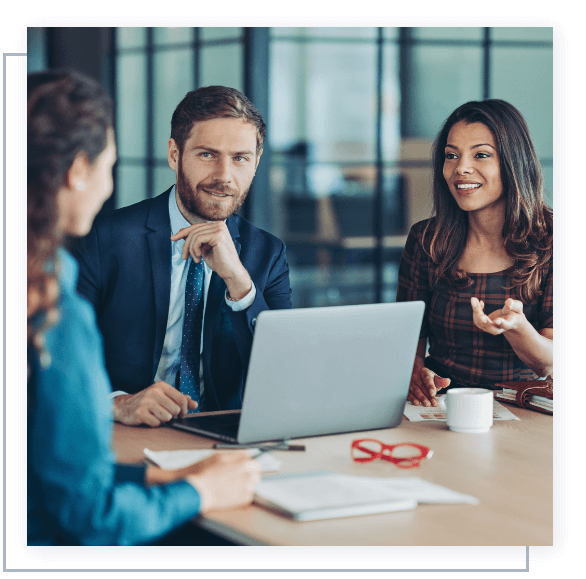 Helping Medical Professionals Form LLCs Throughout Alaska
---
At Denali Law Group, we are prepared to guide health care professionals through the legal process of forming an LLC in Alaska. Our limited liability company lawyers can assess your business proposals, listen to your concerns, and determine if forming an LLC is the best action. We can ensure you meet all requirements, complete the necessary paperwork, and get your business up and running.
Understanding LLC Requirements in Alaska
To form a limited liability company in Alaska, you must first name the company – as long as it is not the same as any other business already registered within the state. Next, register the company with the State of Alaska Corporations Section to obtain a state entity number and a registered agent who either lives in Alaska or can operate within the state.
You must also perform the following tasks to form an Alaska LLC:
Possess state licenses for the professional members of the company.

Check if prior approval is necessary with the state licensing board and if so, get the required documentation for approval.

Complete online forms on the Alaska Department of Commerce, Community, and Economic Development (DCCED) and file articles of organization under the Division of Corporation, Business, and Professional Licensing's (CPB) Corporations Section.