Experienced Divorce Attorneys
in Anchorage and Matanuska Valley, AK
---
A divorce is a court order that legally ends a marriage. Divorce cases involve several critical elements for negotiation, such as spousal support and child custody. Whether you seek to file for divorce or have been served divorce papers, it is best to have an attorney on your side to help you navigate the legal course of the divorce. With over 75 years of combined legal experience, Denali Law Group has the expertise to take on your case.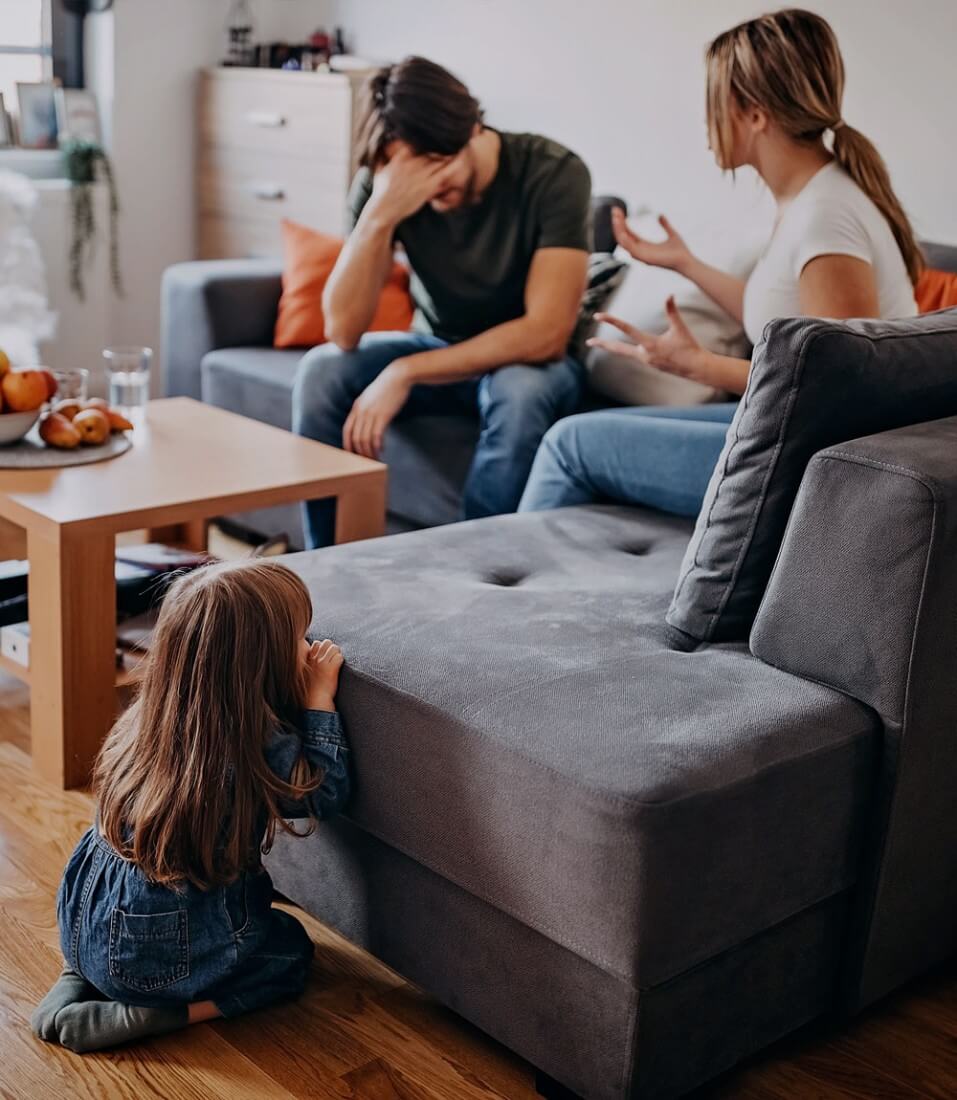 Filing for Divorce in Alaska
An action for divorce should be filed with the local Superior Court. The filing spouse (the plaintiff) must serve the non-filing spouse (the defendant) with copies of everything that has been filed and the summons and standing order. The court will then set future court dates and require certain actions to be done by the parties.
If you have any legal concerns about a divorce or a divorce settlement you are involved in, consult an experienced attorney for legal support immediately. Divorce involves many important matters impacting both your present and your future, such as alimony and child custody, so it is advisable to have a skilled lawyer by your side as you negotiate with your former spouse or in the courtroom.
Divorce FAQs
What is spousal support?
Spousal support, or alimony, refers to the money one spouse must pay the other to level the financial picture after a divorce. Either spouse can request spousal support, though the court will only award support if the requesting spouse can demonstrate a need for financial assistance and the other spouse can pay. Spousal support is uncommon in Alaska, the court usually will address economic disparities with asset allocation. Visit our page on alimony in Alaska to learn more about these specific categories of spousal support.
How is child custody determined?
A judge will issue a custody order designating which parent has physical and legal custody of their child or if the parents will share custody of their children. It is usually best if both parents can work together to reach an agreement about their parenting plan without the court's interference. If they cannot reach a settlement on their own, the matter will go to trial for the judge to make the final call.