Criminal Defense Attorneys Dedicated to Protecting Your Reputation in Anchorage and Matanuska Valley
---
Being investigated for a sex crime in Alaska is an overwhelming and frightening experience. Due to the highly negative connotation associated with these types of offenses, they are associated with harsh penalties. Even being accused is enough to ruin your reputation.
Our criminal defense attorneys at Denali Law Group can provide the relentless and personalized legal representation necessary to protect your rights, reputation, and freedom. We can conduct our own extensive investigation into your case, evaluate evidence gathered by law enforcement with our resource of professional experts, and interview witnesses.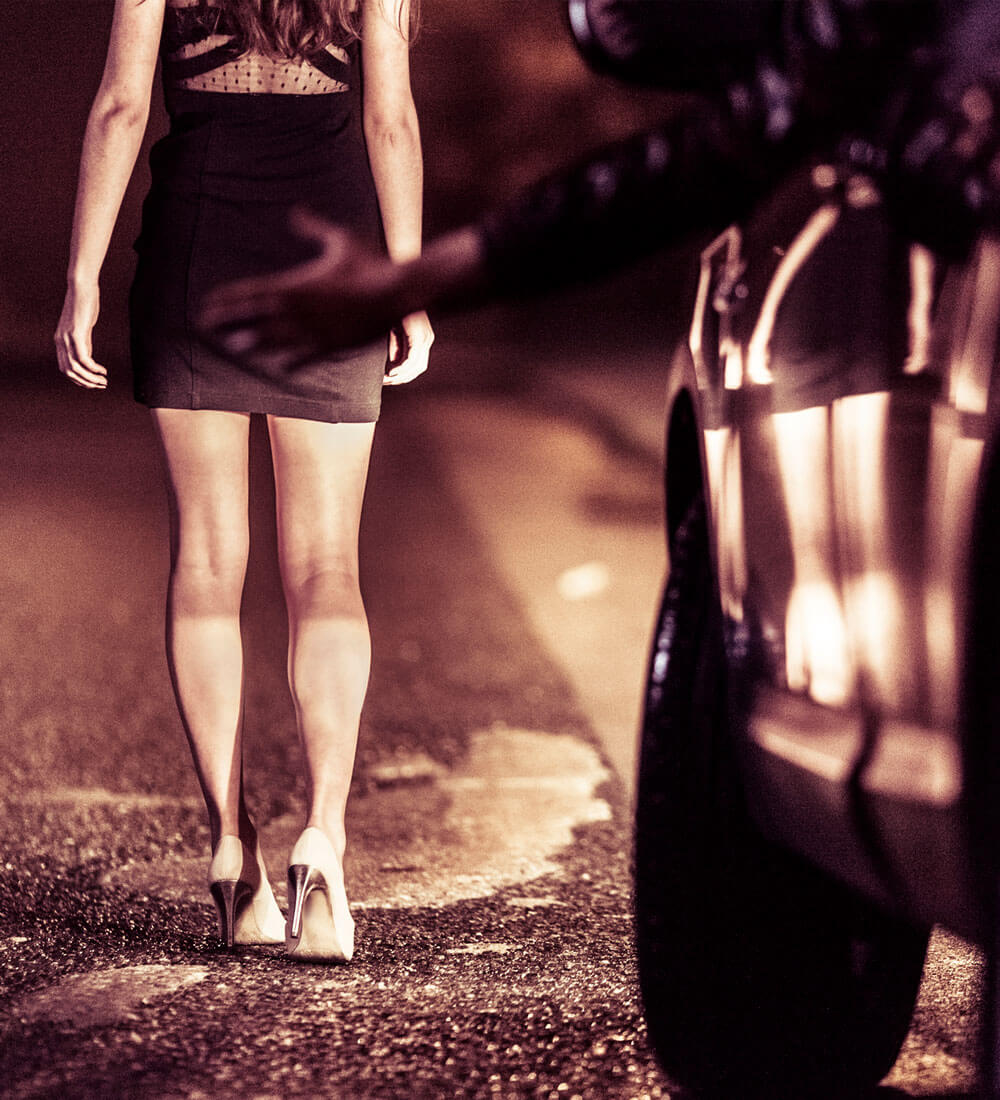 Have a Former Prosecutor on Your Side
Sex crimes involve multiple offenses involving illegal or coerced sexual conduct against another person. The punishment is often severe and may include registration as a sex offender. Being labeled a sex offender can permanently damage your reputation to the point where it can be challenging to obtain employment and enjoy the opportunities in life.
With former prosecutors on our team of criminal defense attorneys, we have comprehensive insight into the state laws and court proceedings from both sides. With more than 75 years of combined legal experience, let us fight for you to get your life back on track.
Sex Crimes FAQs
What are types of sex crimes?
Common types of sex crimes in Alaska include the following:
Child molestation
Child pornography
Date rape
Failure to register as a sex offender
Indecent exposure
Prostitution
Rape
Sexual assault
Sexual battery
Sexual harassment
Statutory rape
What are common penalties for sexual crimes in Alaska?
The penalties for sex crimes depend on the severity of the crime, the age of the victim, damages caused, and the degree of sexual assault. Sexual assault convictions can result in 20 to 99 years of imprisonment and fines ranging from $25,000 to $100,000.
What is the legal marriage age in Alaska?
Both parties must be at least 18 years old to marry without parental consent. At Denali Law, we can assist you and answer any questions you may have.