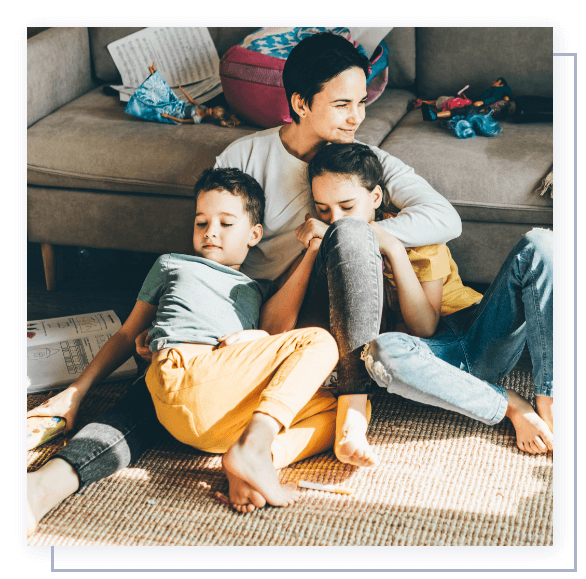 Family Law & Divorce Lawyers
in Alaska
---
Most family matters are often private and discussed behind closed doors. However, there comes the point where you need external assistance to help come to an agreement. When your family matter becomes a legal issue, it is time to speak with a family lawyer.

If you have found yourself in need of a compassionate divorce and family law attorney, our team at Denali Law Group is here to help. We represent clients in Anchorage, Matanuska Valley, and the surrounding areas in Alaska with quality legal services and representation.
Family Law Practice Areas
---
You can rely on our firm of expert divorce attorneys to handle a wide range of family law matters, including: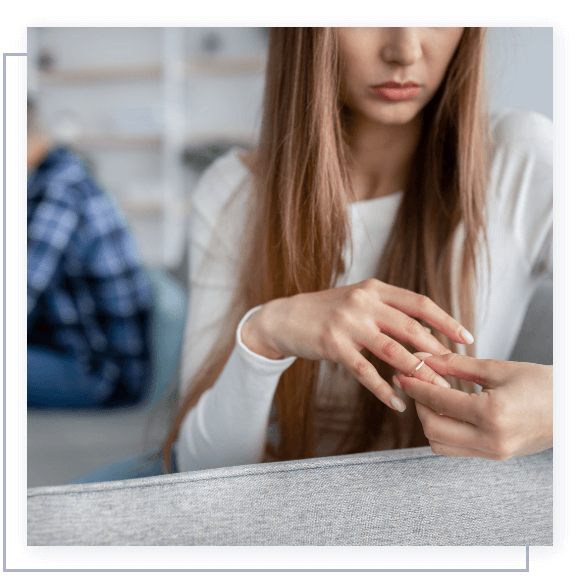 Experienced Attorneys Protecting Your Interests
---
Working with an established and experienced law firm can provide several benefits. A dedicated lawyer helps to ensure that you reach a positive, desirable outcome.
Our goal is to help you resolve your issues and get through the divorce case while leaving any remaining amiability intact. There are many potential pitfalls that you may be facing while dealing with divorce, custody, and support, which we work to help you avoid. Additionally, our firm helps clients stay rational and put emotional stress aside to overcome conflicts and face the issues at hand.