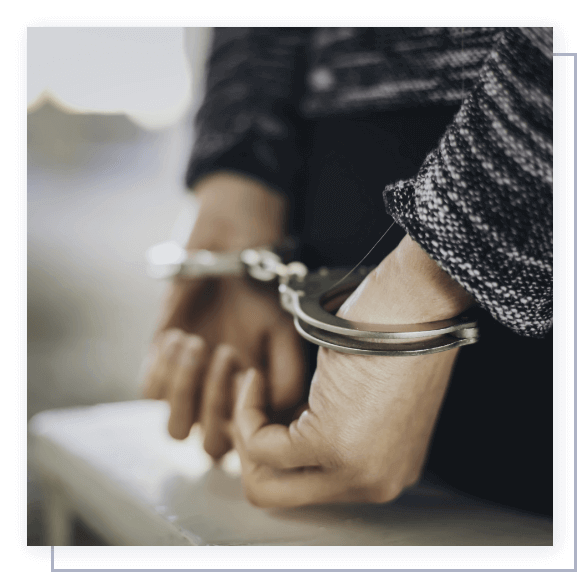 Criminal Defense Attorneys in Anchorage & Wasilla, Alaska.
---
Have you or a loved one been charged with a crime? When your rights, future, and freedom are on the line, you need someone on your side who will dedicate their time and effort to defending you.
At Denali Law Group, our attorneys know what you face when you are charged with a crime. We make it a point to treat you and your case with the respect, transparency, and professionalism you need and deserve. You can trust that we are committed to your case and use tenacious preparation to build a strong defense on your behalf.
Criminal Defense Practice Areas
---
Our skilled criminal defense lawyers have extensive experience supporting clients facing criminal charges, including: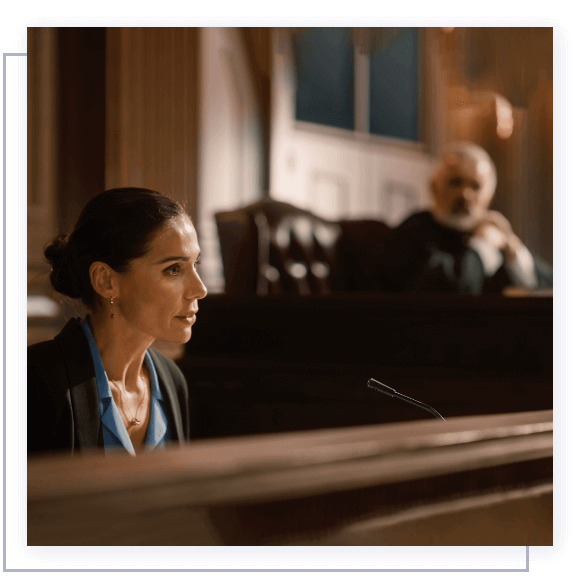 Former Prosecutors on Your Side
---
We know that facing the criminal justice system can be overwhelming. If you are currently under investigation for a criminal law case in Alaska, our attorneys provide the resources and experience you need to obtain a positive outcome.
Since multiple team members are former prosecutors, we can give you the advantage of foreseeing how the prosecution will approach your case. With the experience of former prosecutors, we have the insight and knowledge to level the playing field and help you face the pressures head-on.