Experienced & Compassionate Anchorage and Matanuska Valley Adoption Lawyers
---
Adoption occurs when a child legally and permanently joins a family. Because adoption is the legal formalization of a personal relationship, it can be complex. Our team at Denali Law Group has years of experience, and we pride ourselves on our personal approach. We make it our job to respond to our adoption clients with care and compassion, knowing that you have entrusted your family's future to us.
If you are interested in adoption in Alaska, look no further than Denali Law Group to provide compassionate and personalized legal solutions. Our Anchorage and Matanuska Valley adoption attorneys can evaluate your legal options, work closely with adoption agencies, ensure all the requirements are met, prepare you for home studies, and help you make a new addition to your family.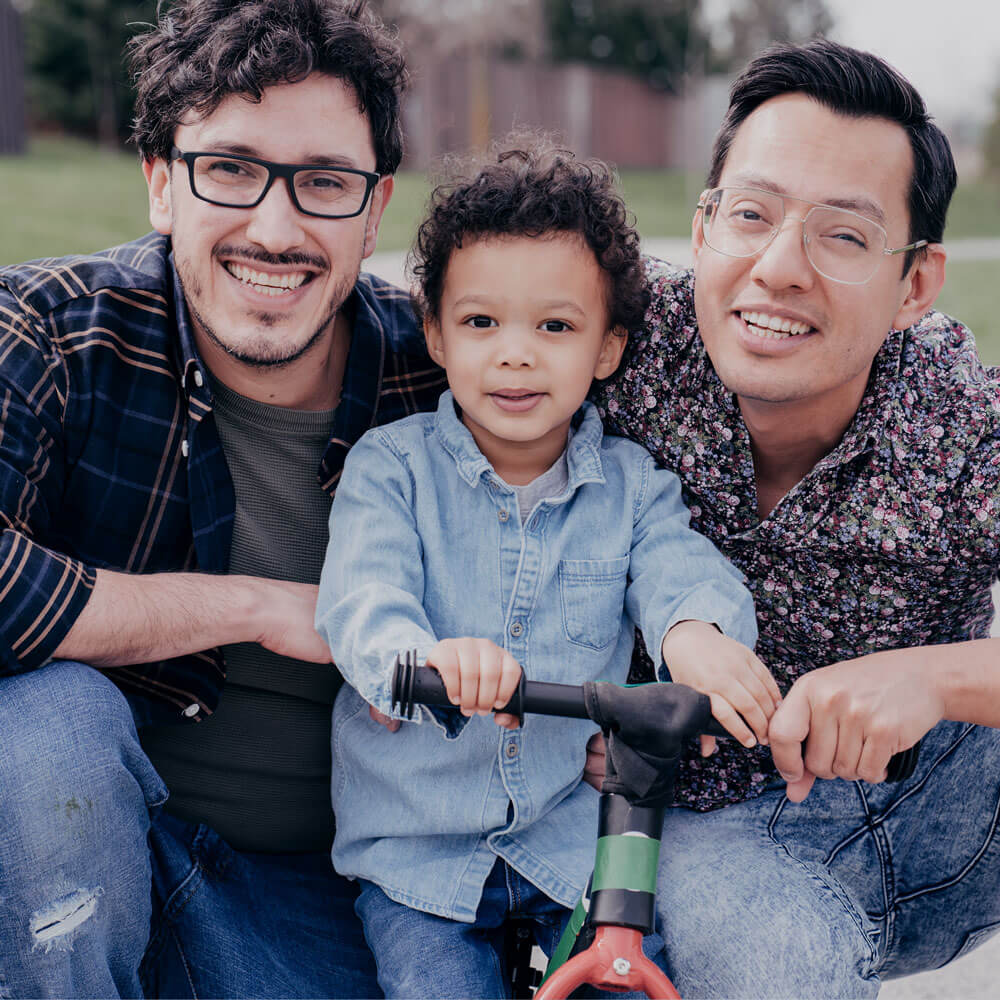 Let Denali Help Welcome The Newest Family Member
Our firm handles adoptions, stepparent adoptions, second-parent adoptions, services to birth mothers, foster adoptions, interstate placement, and more. We help you navigate through the legal technicalities of the adoption process while being committed to your needs.
In Alaska, children at least ten years of age must consent to the adoption.
To be eligible to adopt in this state, a prospective parent can either be single, married, or in a committed relationship and pass a criminal background check. Eligibility is based on a person's ability to successfully parent a child, rather than their income, marital status, age, race/ethnicity, or lifestyle.
Adoptions involving children with Native American heritage may be subject to the Indian Child Welfare Act (ICWA). Adoptions involving more than one state adhere to the Interstate Compact on the Placement of Children (ICPC).
Finalization after placement consists of several post-placement visits. After these visits have been completed, the adoption finalization hearing will be held in a local courthouse.
Don't go through the adoption process alone. Allow our firm to help you welcome new addition to your family. We can make the legal process go much faster and smoother and resolve any issues that may come up.
Adoption FAQs
How much does adoption cost?
The cost of adoption will vary depending on the type of adoption chosen. At Denali Law Group, our adoption professionals will discuss fee structures and typical expenses to expect.
How long does the adoption process take?
This answer varies as well, depending on the chosen adoption method. Typically, most families undergo a home study for six months, followed by another six months, where the adoption has to be finalized.
Where can I learn more about the laws governing adoption?