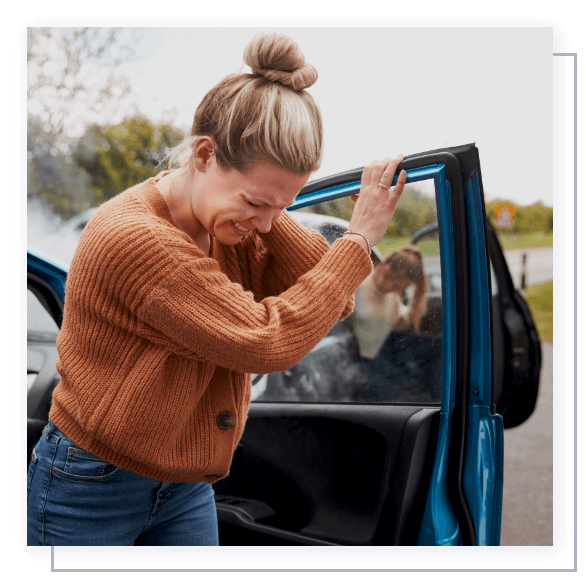 Reliable Personal Injury Lawyers
in Alaska
---
Were you recently injured in an accident, wreck, or due to another's negligent or irresponsible behavior?
At Denali Law Group, we understand that you might be shouldering a great deal of pain and suffering at this time. Between paying for the costs of medical bills, lost earnings due to being unable to work, and other damages that can hit your finances, our law firm can help you relieve some of that strain. You deserve strong legal representation to ensure justice is served and you recover the compensation you are entitled to.
Personal Injury Law Practice Areas
---
If you or someone you love suffered serious injuries, hire a personal injury attorney to represent you. Our skilled lawyers have extensive experience supporting clients facing personal injury cases, including: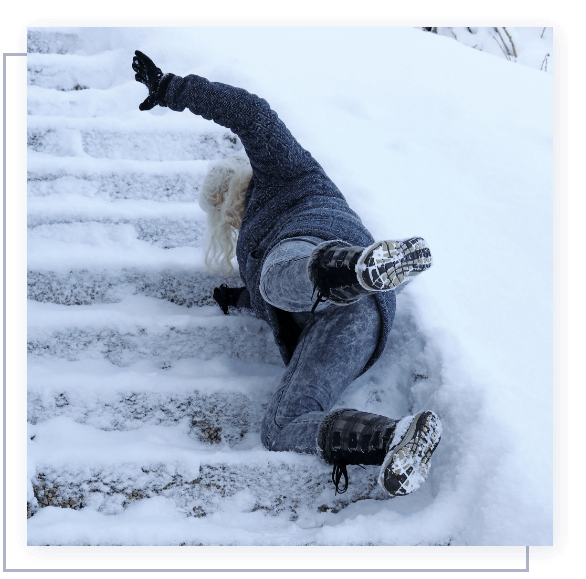 We Go The Extra Mile For You
---
Whether you were in a car accident, unsafe public space, or in need of social security disability, you deserve to have justice. Insurance companies may not look out for you, but our Alaska personal injury attorneys can. We can negotiate with insurance companies to find you a fair settlement. However, you should know that these companies often play hardball and only offer the bare minimum to get the case off their plates.
Time is limited, so contact our experienced team promptly. We do not charge any legal fees unless we win your case. We can fight back and help you take control.