Social Security Disability Denial Referral Program Attorneys in Anchorage and Matanuska Valley, AK
A percentage of every paycheck funds the U.S. government's Social Security Disability Insurance program. As you have worked, you have paid taxes into this program. However, if you experience an illness or injury, the purpose of this program is to pay you back what you have invested, since you are unable to work.
Unfortunately, it is not uncommon for valid claims to be unjustly denied. While most claims are rejected the first time, the appeals process can also be equally as complicated. To effectively prove your disabilities claim, a social security attorney can provide you with legal guidance.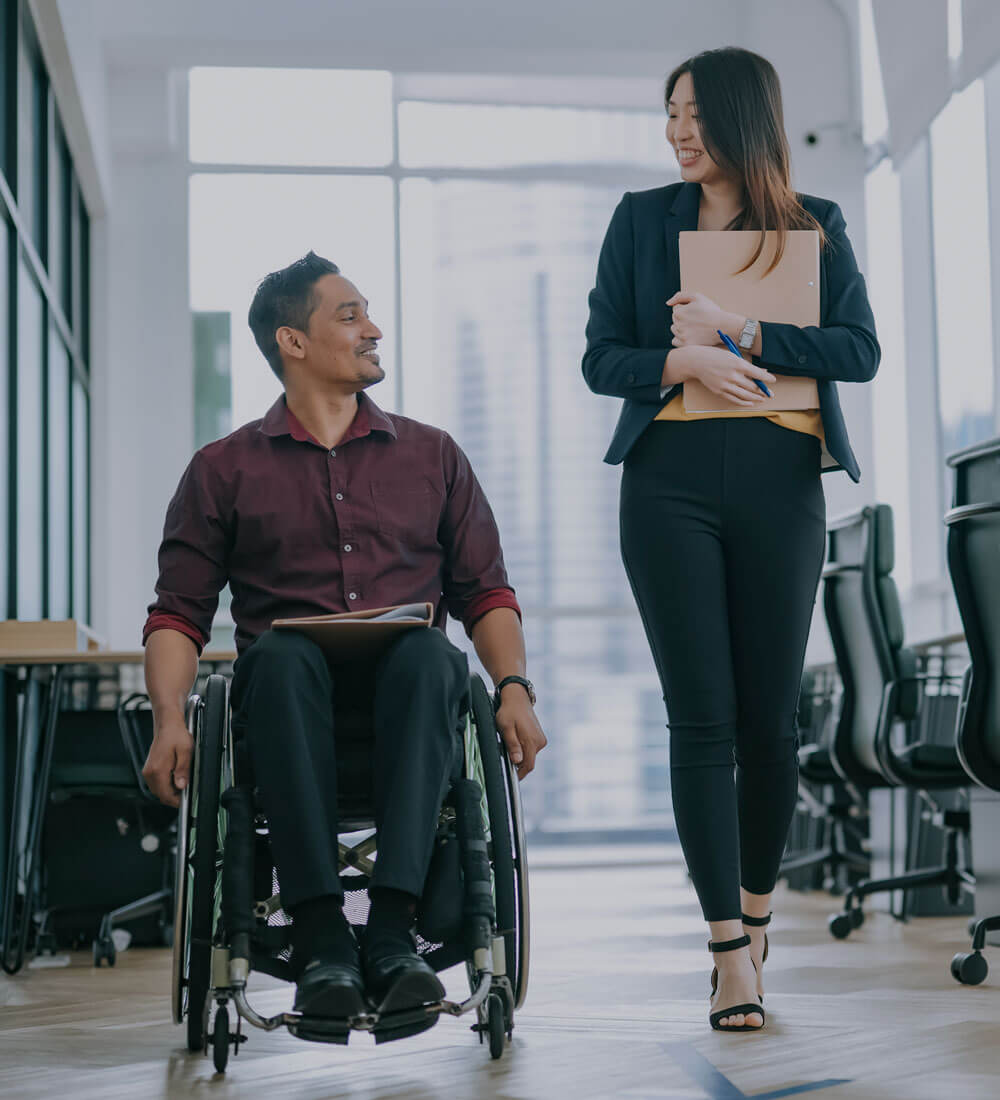 Let Denali Law Group Guide You in the Right Direction
If you or a loved one's SSDI claim has been denied in Alaska, Denali Law Group has a referral program for such cases. There are many stages of the reconsideration and appeals process, and you and your loved one should not face this task alone.
Based in Washington, our partner firm has helped many clients in Alaska resolve their issues and obtain the coverage they deserve. We're eager to help you get the compensation you deserve.
Social Security Disability FAQs
Why was my social security claim denied?
If your social security claim was denied, you're in the majority. Social Security disability applications face an average of 70 percent denial rate upon initial evaluation. This decision is based on various factors, such as applying for a condition that does not meet the criteria, income is more than the substantial gainful activity rate, or a lack of proper medical documentation.
What are common disabling conditions that receive benefits?
To receive disability benefits, an individual must establish that they are disabled. Some of the common disabling conditions include:
Spinal cord injuries
Orthopedic injuries
Anxiety and depression
Diabetes
Learning disabilities
Psychological disorders
Arthritis
What do SSDI and SSI mean?
SSDI stands for Social Security Disability Insurance, and SSI is the acronym for Supplemental Security Income. Both of these programs are benefits administered by the Social Security Administration (SSA).