Trusted Felony Defense Attorneys
in Alaska.
---
When you are facing accusations of a felony crime, you should not have to go through the criminal justice system alone. If you have been arrested or accused of a felony crime, you must not waste any time before retaining legal counsel. Hiring an attorney to represent you can increase the chances of a successful outcome for your case.
The consequences involved in a felony conviction are severe, and you need to act quickly to protect yourself. Your future and freedom are on the line, and our felony defense lawyers at Denali Law are here to offer you sound legal representation and guidance.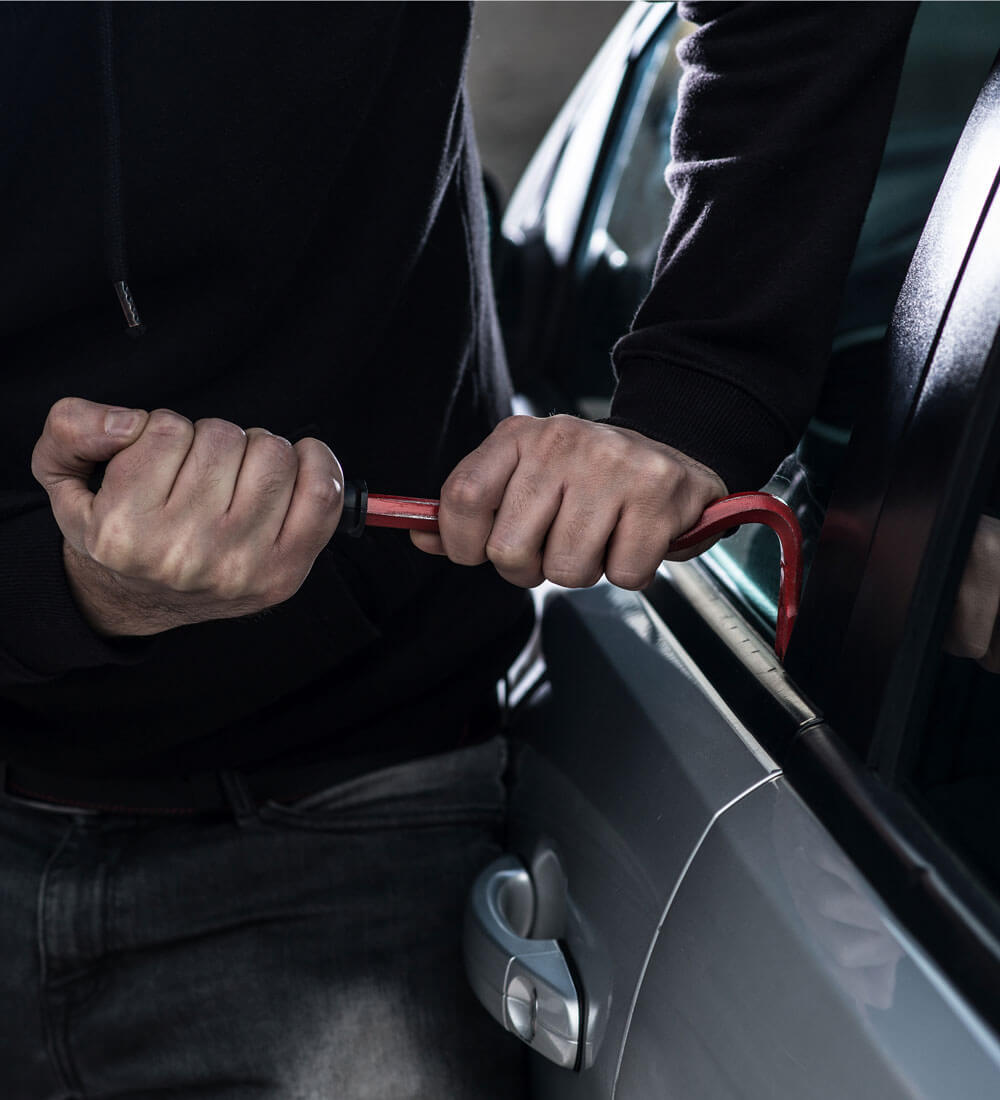 We Provide Expert Legal Defense Against Felony Crimes in Alaska.
A felony crime is the most serious type of crime which can be committed and carries a substantial period of incarceration. There are numerous ways a person can face charges for a felony crime. Given the harsh penalties for felony charges, you need a skilled felony criminal defense attorney to support you in court.
Given a felony is the most serious type of crime which can be committed, it is vital that you retain a well established and trusted attorney to represent you. By gathering all of the necessary proof and evidence and working to have the charges reduced or the case dismissed, you can rely on us to help you get through this difficult time. Our lawyers are compassionate toward our clients and work to defend cases aggressively in court.
Felony Crimes in Alaska FAQs
What are common felony crime charges?
We defend a wide range of felony crime charges, including the following:
Robbery, burglary, and other theft crimes
Murder and manslaughter
Vehicular manslaughter
Serious sexual assaults
Kidnapping and abduction
Larceny and arson
Embezzlement
Extortion and blackmail
Breaking and entering
Identity theft and forgery
Weapons offenses
Felony drug possession
Drug trafficking, sales, and conspiracy
How do felonies differ from misdemeanors?
Misdemeanors are a lower class of offense which results in the following differences:
Many states define felonies as a crime with a punishment of a year of incarceration up to a life sentence. Incarcerations for misdemeanors are never longer than a year.
Felony convictions have serious ramifications, such as losing the right to vote, bear arms, sit on a jury, or achieve specific professional licenses. Convicted felons often find it difficult to obtain jobs and find housing.
How are felonies classified in Alaska?
Felonies may be unclassified or designated as class A, B, or C. Unclassified felonies are the most serious crimes, including murder, attempted murder, and sexual assault. Class A felonies follow, then B and C, with average punishments from $50,000 to $250,000 and five to 20 years in prison.