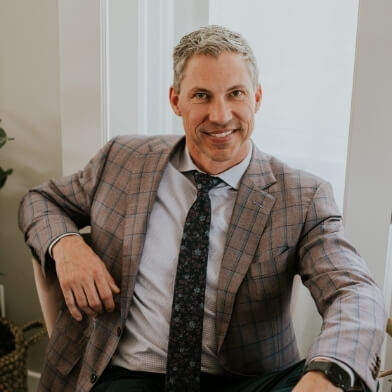 Jon-Marc Petersen
---
Memberships
About John-Marc Petersen
Hi, my name is Jon-Marc Petersen, and I used to work as a District Attorney in Palmer. Over the years, I have successfully handled many cases, from DUIs to Homicide to Theft cases. I am passionate about the law and helping people receive the justice they deserve. Starting my law practice has always been a dream of mine, and in 2007, I finally felt the timing was right to partner with Richard Payne to create Denali Law Group. Since then, we have expanded our private practice here in the Valley and have offered our clients a full range of legal services.
Our combined experience in criminal defense, law enforcement, prosecution, insurance defense, and personal injury sets us apart. With this vast knowledge, we can provide our clients with legal advice and representation. Having been involved in numerous jury trials in the Palmer Courts, we bring a wealth of experience to the table.
My passion for the law, dedication to achieving justice, and strong work ethic make me a valuable asset to any case. Thank you for considering us for your legal needs. We look forward to serving you.