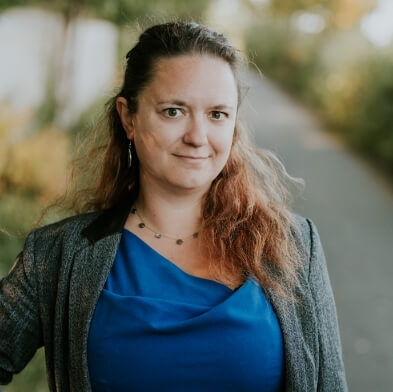 Lynn S. Bechtol
About Lynn
My name is Lynn S. Bechtol, and I am a proud Alaskan. I received my license to practice law in 2016, and since then, I have been actively involved in the legal system of my state. My experience includes working as a Guardian ad Litem in Anchorage and Palmer, where I advocated for children's legal rights involved in the justice system. This work provided me with extensive knowledge of Child In Need of Aid and other cases involving children and/or OCS.
I completed my legal education at Georgetown University Law Center, where my internships and coursework focused on enhancing access to justice for indigent clients and defendants. Additionally, I hold a double MA in International Laws and Organizations and International Economics from Johns Hopkins University, making me highly suitable for working with clients from diverse cultural backgrounds.
I am thrilled to be a part of the Denali Law Group, where I can bring my diverse background and passion for justice to assist our clients with their legal needs.