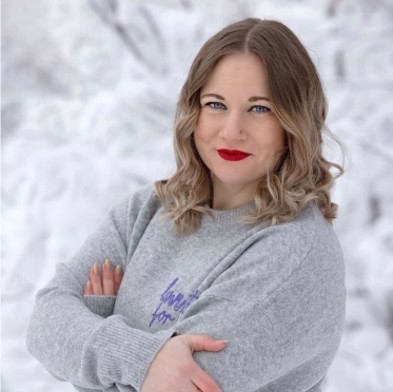 Jenna Sutton
About Jenna
My name is Jenna Sutton, and I am excited to be part of Denali Law Group. I grew up right here in Anchorage, Alaska, and there is no other place I'd rather be than advocating for those who have been charged with criminal offenses in my home state.
A few years after graduating from Texas A&M University with a degree in International Studies, I decided to leave Alaska once again to attend Texas A&M University School of Law, where my passion for criminal defense took root. During law school, I worked for a criminal defense attorney and participated in the Innocence Project, where I worked to exonerate those who had been wrongfully convicted.
Every single person deserves a fierce advocate by their side when facing criminal charges. I look forward to being that advocate, working with you, and fighting for you.