Experienced Estate Planning Attorneys for Last Will And Testament
No matter what age or tax bracket, one of the most crucial things is a will. A will is a legal document that precisely communicates your wishes after death, who will raise your minor children, and how your assets are distributed after your death. You may require legal assistance from an experienced estate planning lawyer to confirm your will is legally sound.
Let our legal team at Denali Law Group help you prepare for the future and protect your family and possessions if you are interested in drafting a will in Anchorage or Matanuska Valley. Not only can we help you create your last will, but we can also adjust your will accordingly and guarantee your wishes are attended to during the probate process.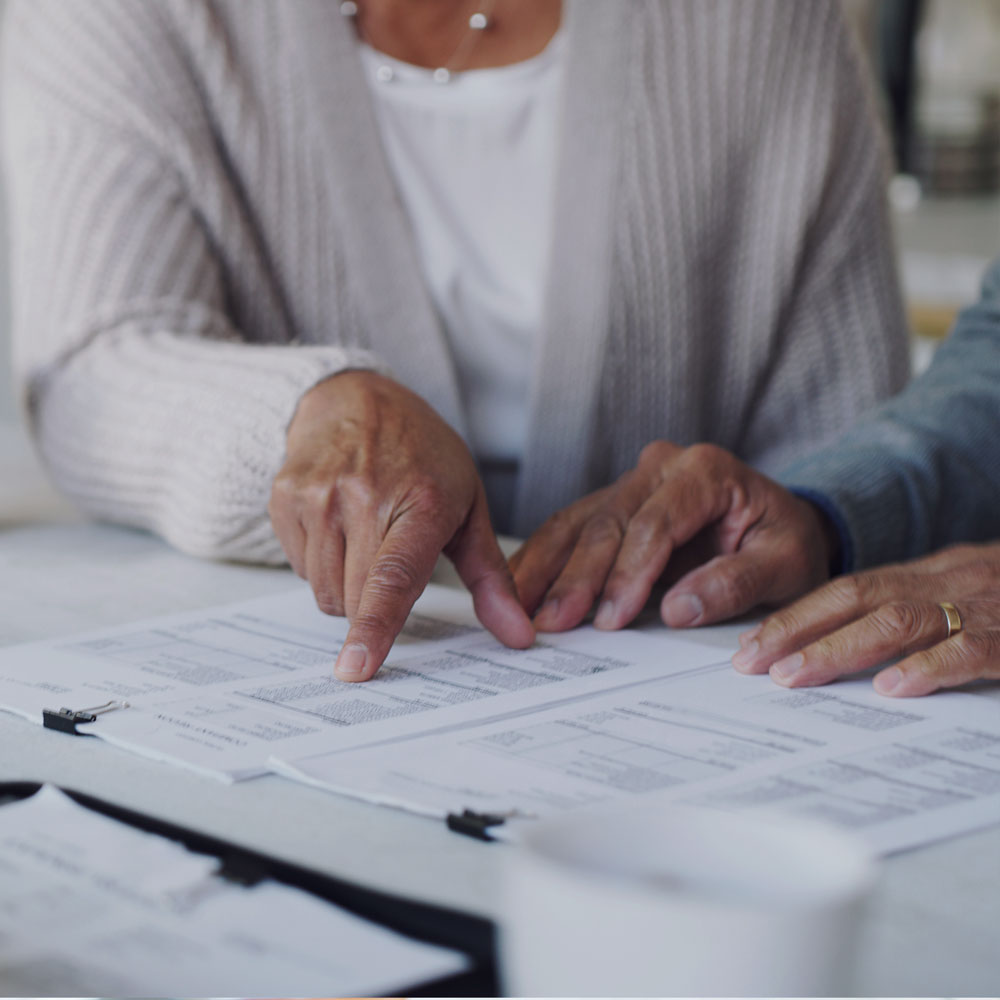 Will Requirements in Alaska
The last will and testament protect your assets and loved ones. In a will, you can leave your property to specific individuals or organizations, name your minor children's guardian(s), and designate someone to manage your assets. You can also name an executor (or personal representative) to ensure the terms of your will are fulfilled.
According to Alaska law, a finalized will must be:
Written
Signed by the testator (person subject to the will) or in the testator's name by someone else under the testator's direction and in the testator's conscious presence
Signed in front of two witnesses, who must also sign the will within a reasonable time frame
Although technically, you do not need to notarize your will to make it legally valid, it is suggested. To make a will "self-proving" in Alaska, you must have it notarized (with your witnesses) to speed up the probate process since the court can accept the will without reaching out to the witnesses of choice.

You can change or revoke your will, by performing a "revocatory act" (i.e., shredding, tearing, burning, or otherwise destroying parts or the entire will) or creating a new will that revokes features or all the previous choices.
Will FAQs
Does a will have to be in writing?
United States law requires that a valid will be in writing. You can write the will yourself either in handwriting or by typing it out on a computer.
If I die without a will, what will happen to my property?
According to United States laws, your properties will be distributed if you die without writing a will. The government will not take it over if you have a living relative who can claim your estate.
What is an executor?
An executor is a person who presents a will for probate and ensures that the wishes stated within your choice are fulfilled. You will need to name an executor of your choice. If you do not, the court will appoint one.