Anchorage and Matanuska Valley Trust Administration Lawyers You Can Rely On
---
Whether it's your home or any other property type, you can move ownership of essential assets into a trust and appoint yourself as the trustee. While a will sets forth your wishes after your death, you can be in complete charge of your trust while you are still alive and appoint someone to handle your affairs when you pass away or become incapacitated.
If you are interested in creating a trust, let our trust lawyers at Denali Law Group help you accomplish your estate planning goals. From drafting documents and assisting trustees in complying with their fiduciary duties to modifying and amending trusts, our legal team can help.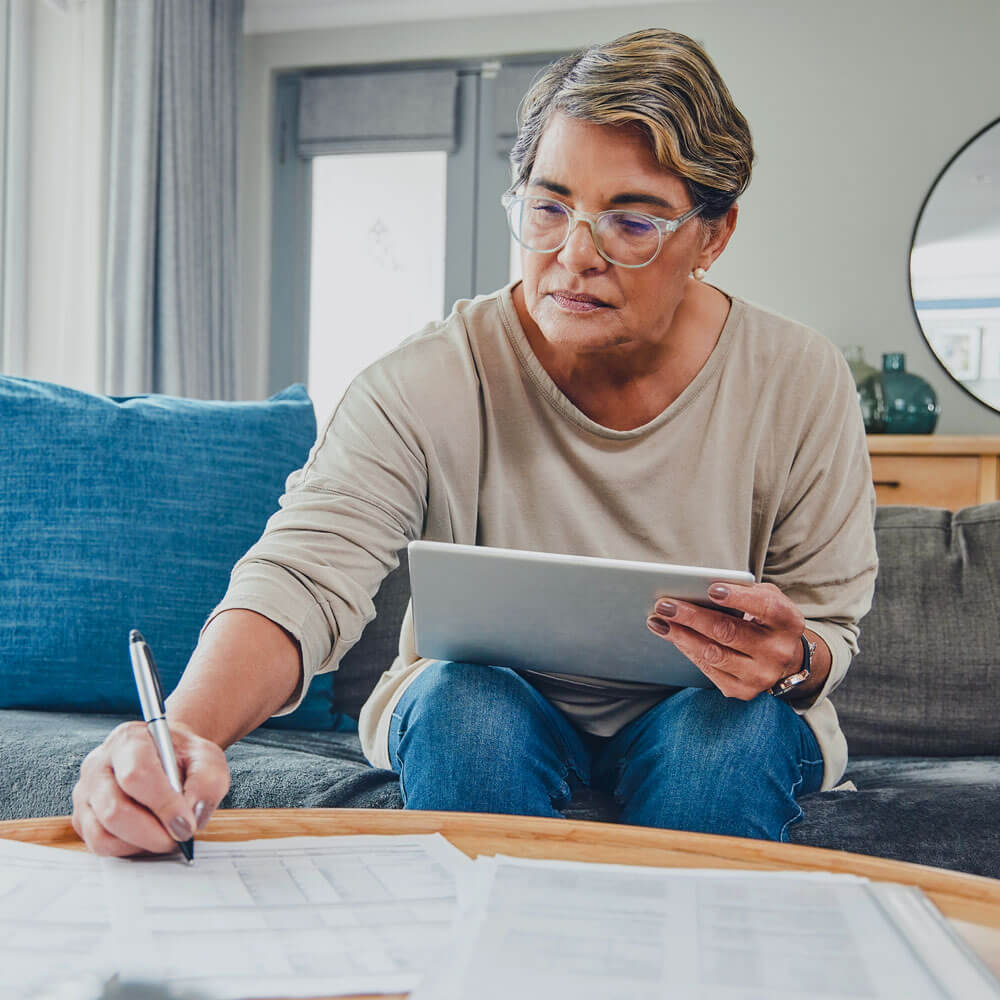 Let Denali Law Group Help Create Your Living Trust In Alaska
A trust is an arrangement where a person (trustee) holds a legal title to a property for another individual (beneficiary). You can be the trustee of your living trust – which is a trust you make while alive – and maintain complete control over any property held in the trust.
The following are the steps to take to make a living trust in Alaska:
Determine whether to create an individual or shared trust
Choose what assets to include in the trust
Name a successor trustee (i.e., the person who will take over the trust)
Name the beneficiaries (i.e., individuals who will receive the trust assets)
Make and notarize the trust document
Change the title of any property in the trust document to reflect ownership as a trustee
There are two types of living trusts: revocable and irrevocable trusts. Revocable trusts enable the trustee to make changes or revoke specific conditions. In contrast, irrevocable trusts are permanent and provide a means to reduce estate taxes by removing trust assets from your estate. Regarding estate planning, living trusts can help you avoid the probate process. You can establish the dates you want to transfer certain assets to your beneficiaries.
Trusts FAQs
Is there an advantage to using a trust instead of a will?
The main benefit of using a trust is that it helps bypass probate, the court process that overlooks the transfer of your property and payment of debts after you are dead. Other benefits that a trust provides over a will include privacy, flexibility, timed distributions, and avoiding taxes.
What are the disadvantages of using a trust?
Trusts are generally more complicated than an essential will meaning they will be more expensive to set up and create. However, in the long run, trust tends to save money.
If I make a trust, do I still need a will?
Yes, a will is a critical backup solution for the property you did not transfer to yourself as a trustee. If you do not create a will, all property that isn't transferred by your living trust or other methods will be distributed to your closest relatives determined by the state.