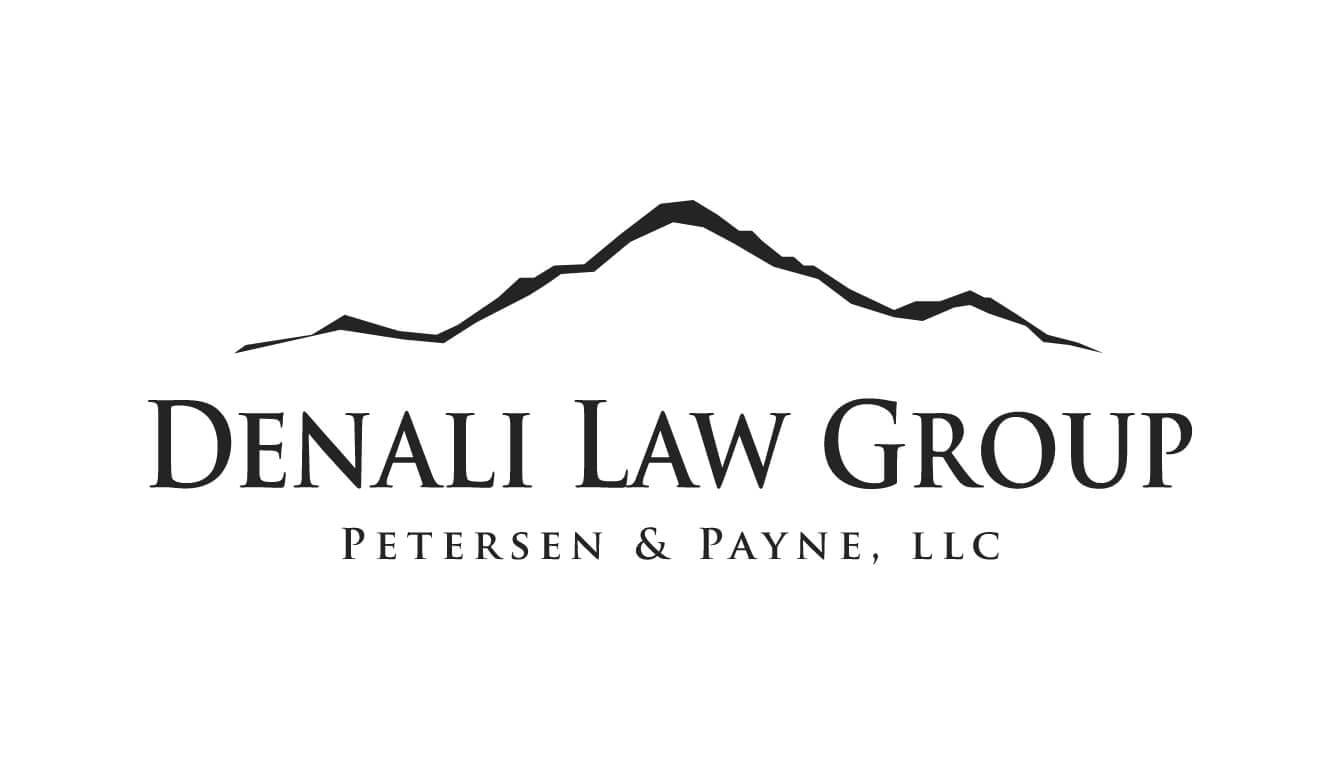 What Damages are Available Under Alaska Law?
After a car accident, truck wreck, motorcycle crash, or slip and fall, it's important to...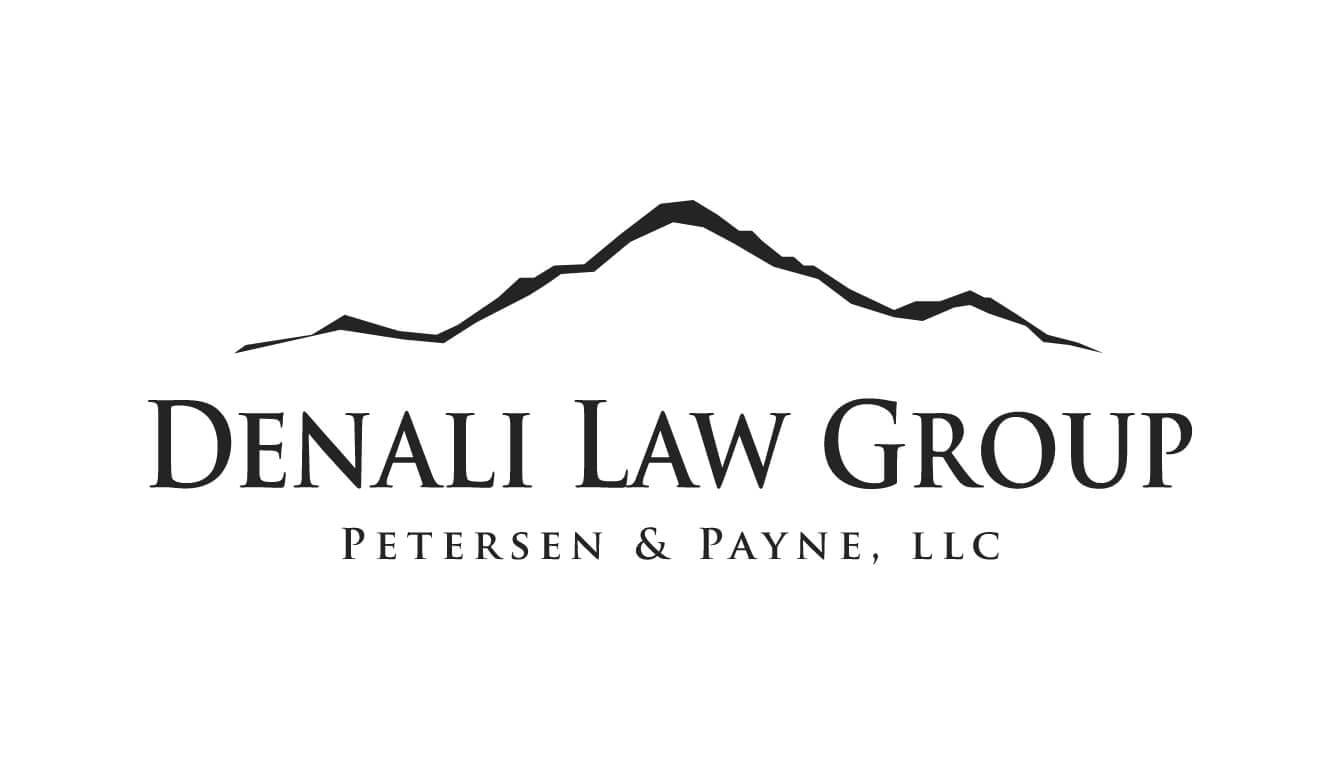 Why Hire a Personal Injury Attorney?
If you've been injured in an accident, you have the right to compensation for your losses....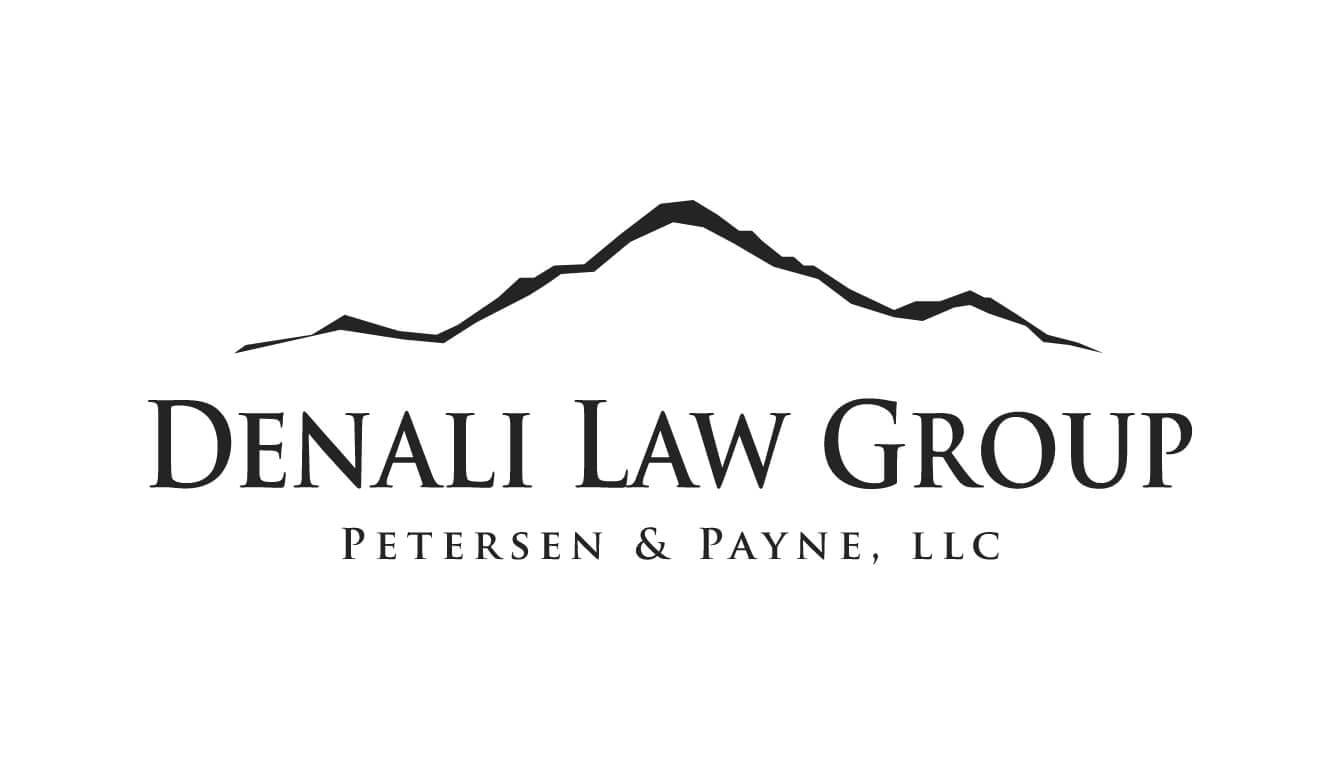 Who is Liable in a Truck Accident?
Truck accidents are far more serious than car accidents, and they can be far more complex when it...