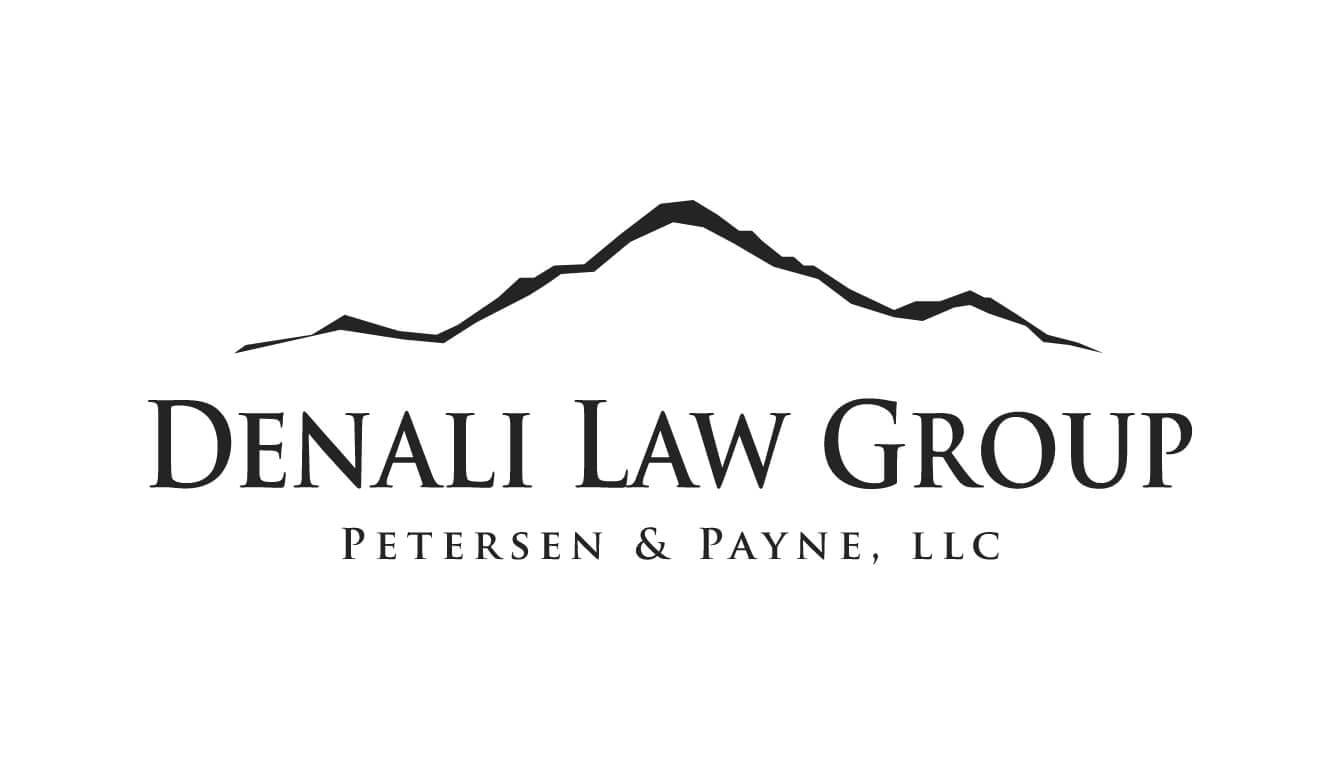 Grounds for Premises Liability Claims
When you enter a property, there is a reasonable expectation of not getting injured. Property...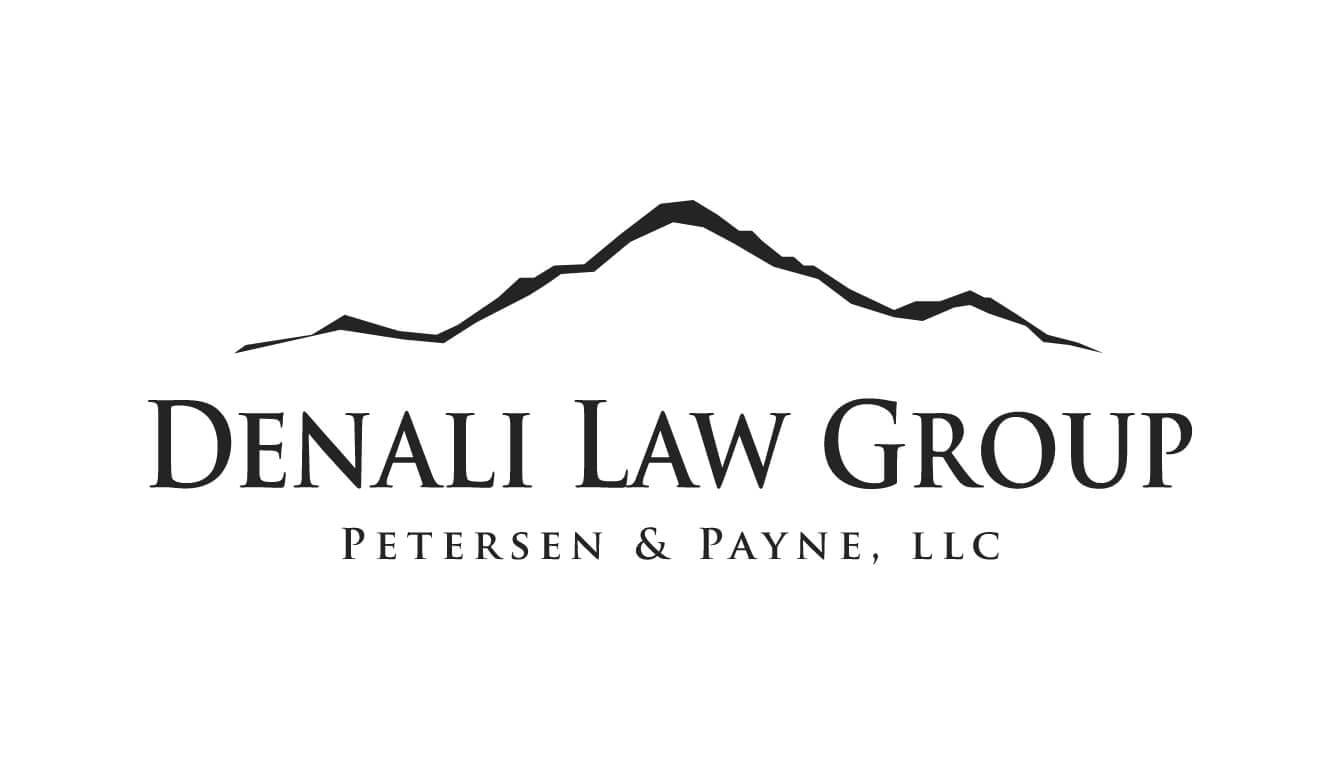 Defenses Against Domestic Violence
According to the National Coalition Against Domestic Violence (NCADV), Alaska's statistics...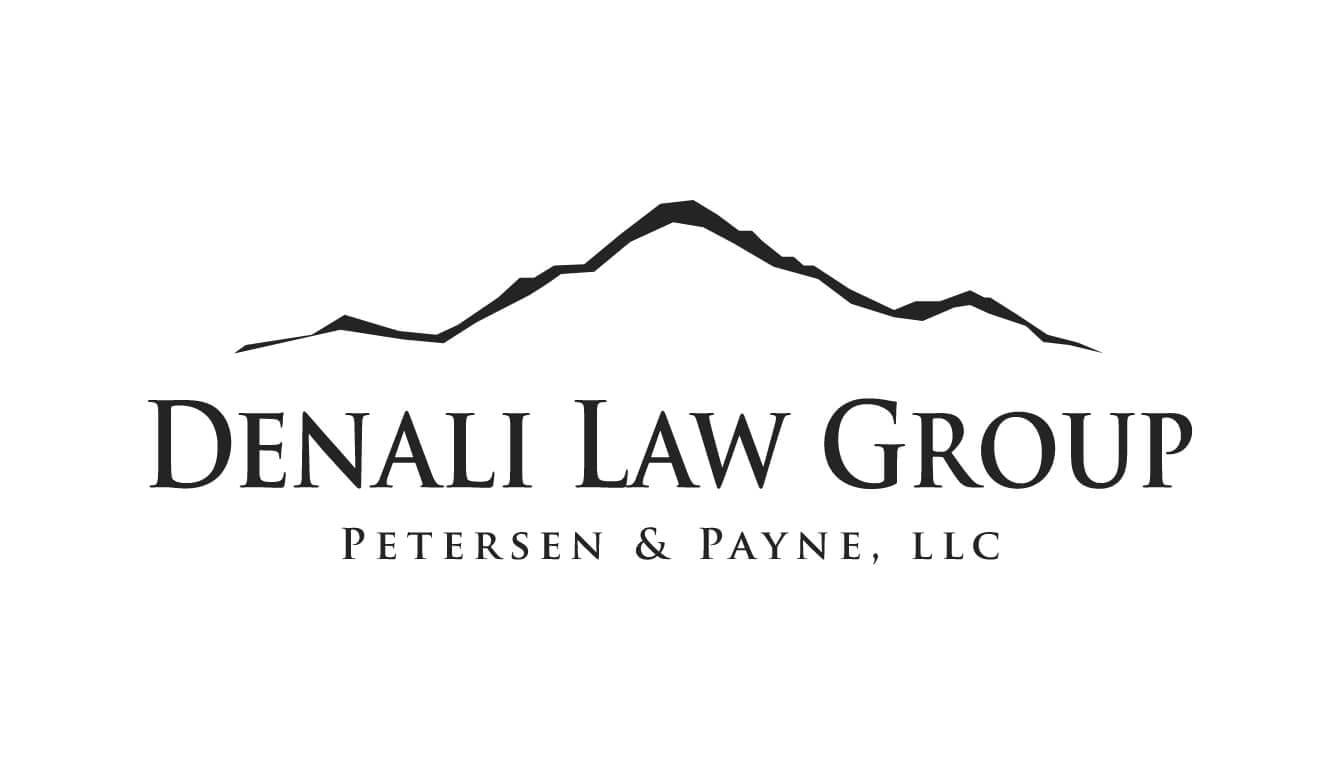 What Damages are Available Under Alaska Law?
After a car accident, truck wreck, motorcycle crash, or slip and fall, it's important to...