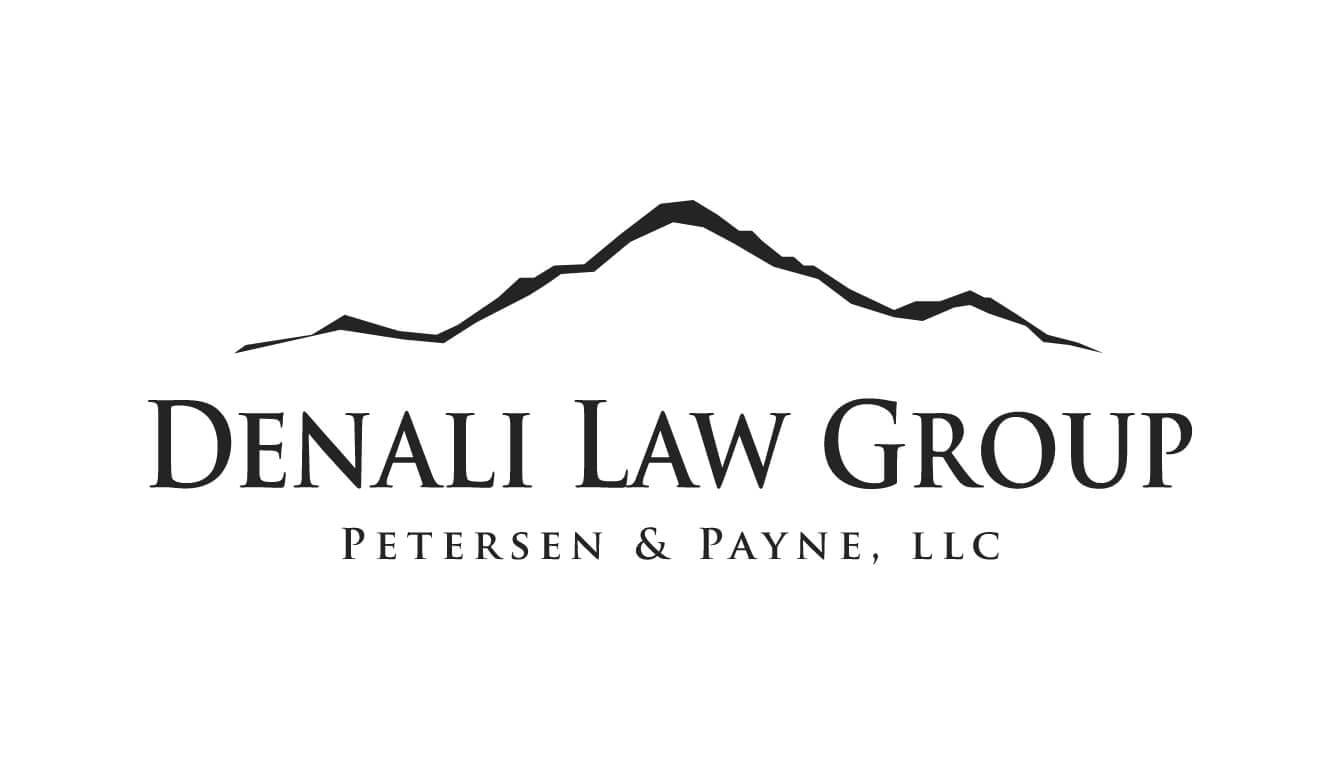 Am I Eligible for Expungement?
Expungement is the opportunity to erase a prior criminal conviction from the public record. The...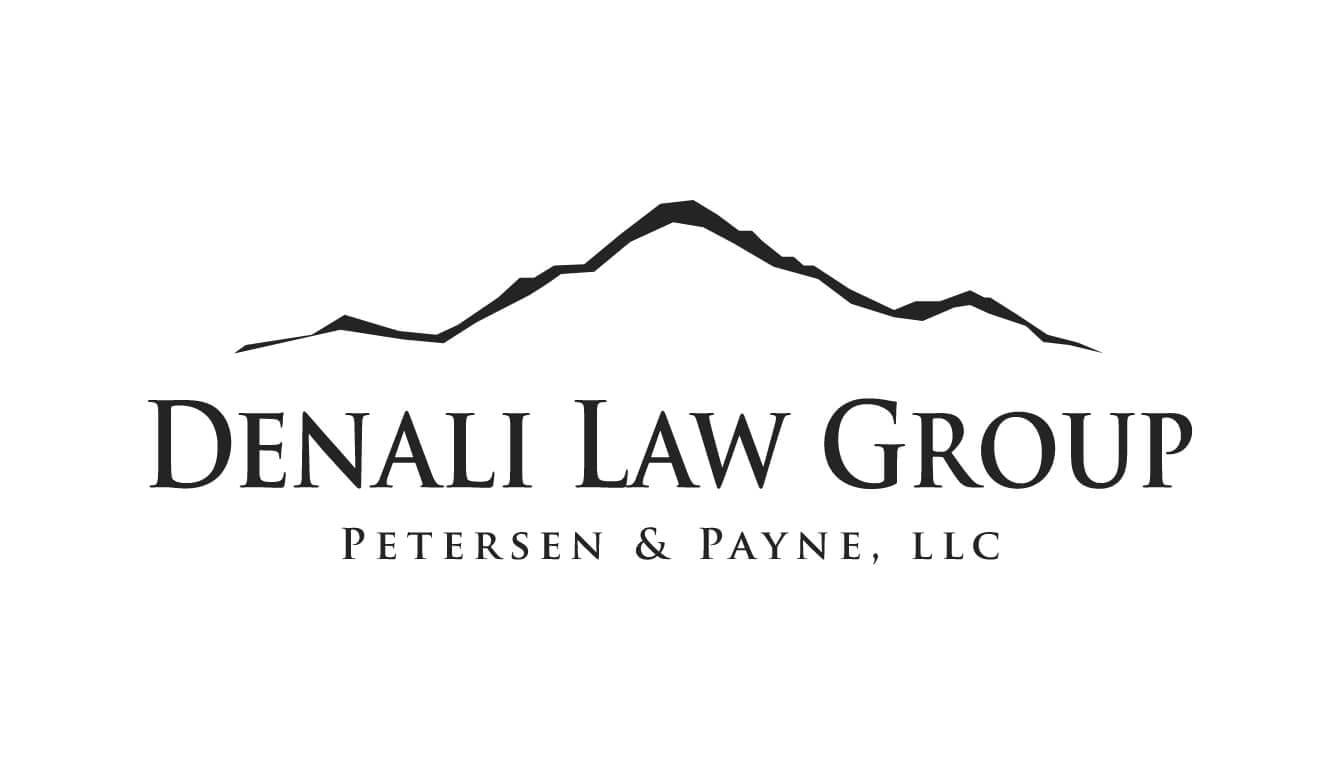 Alaska Penalties for a Marijuana DUI
You've probably heard the saying before: "drugged driving is drunk driving."...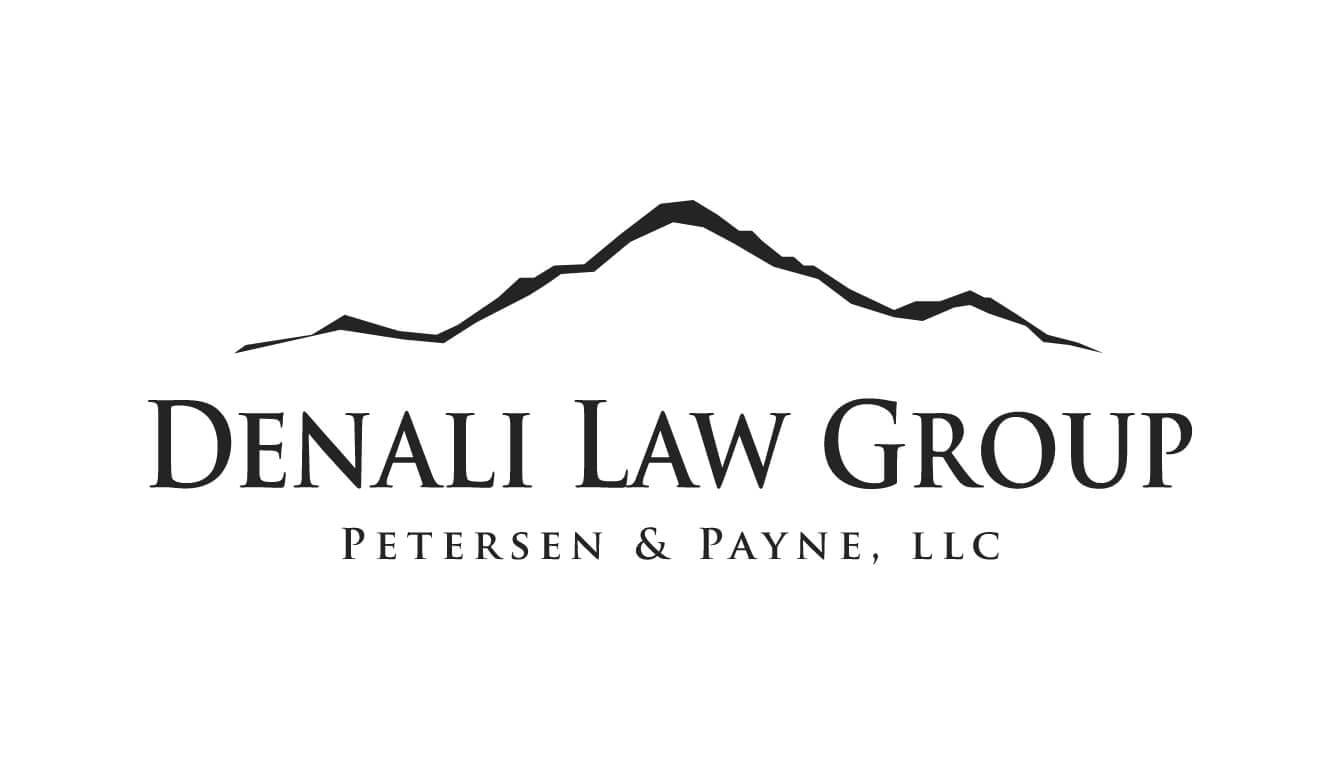 Why Hire a Personal Injury Attorney?
If you've been injured in an accident, you have the right to compensation for your losses....