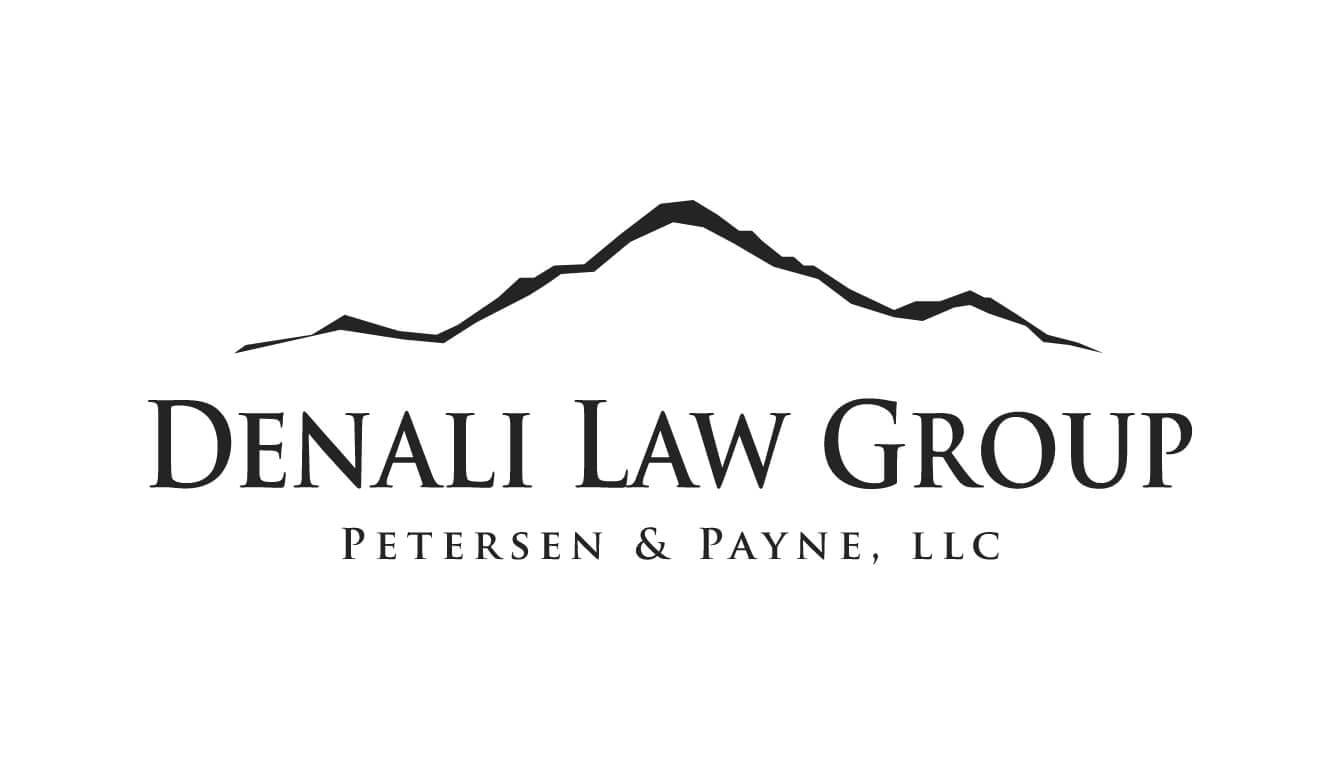 What Happens if I Refuse a Breathalyzer Test in Alaska?
Implied Consent in Alaska According to state law, you are required to take a breath or blood...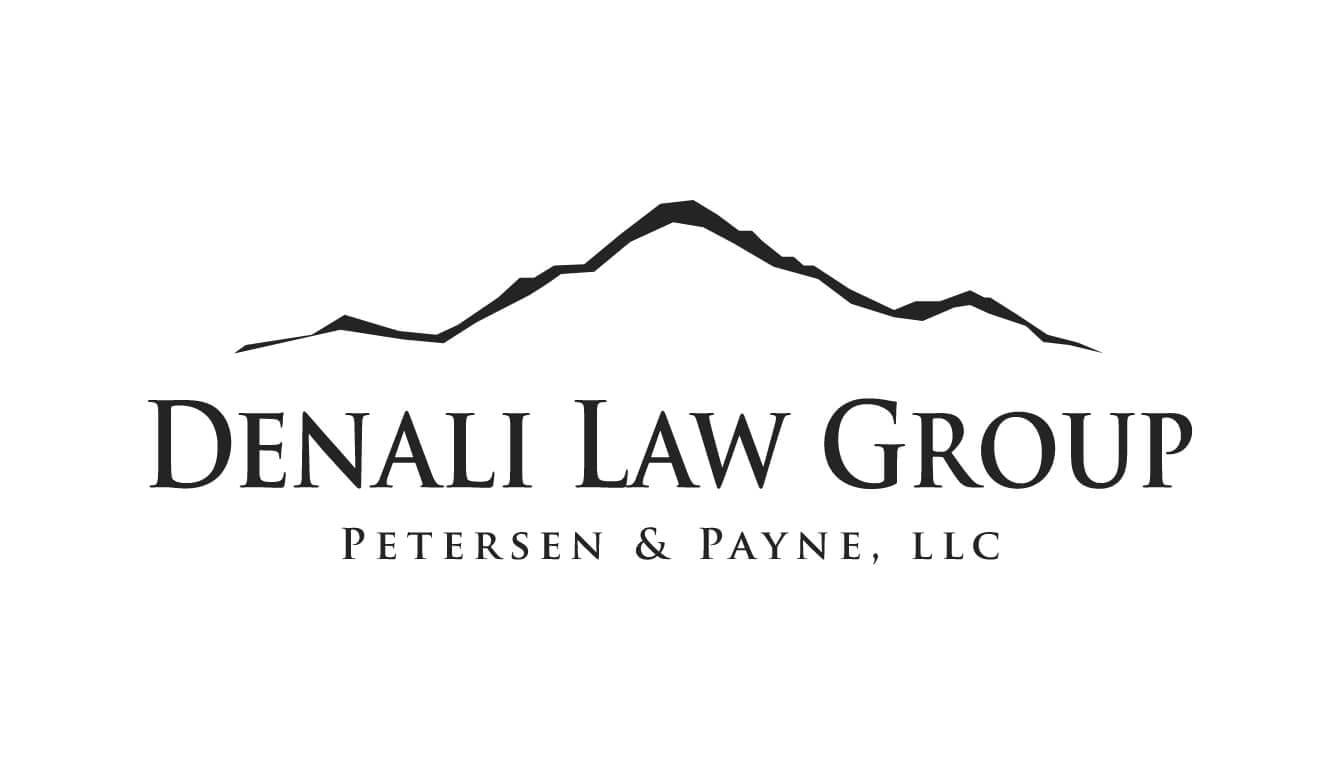 Why You Should Fight a DUI Charge
If you've been charged with DUI, you may be wondering whether it's really worth it to...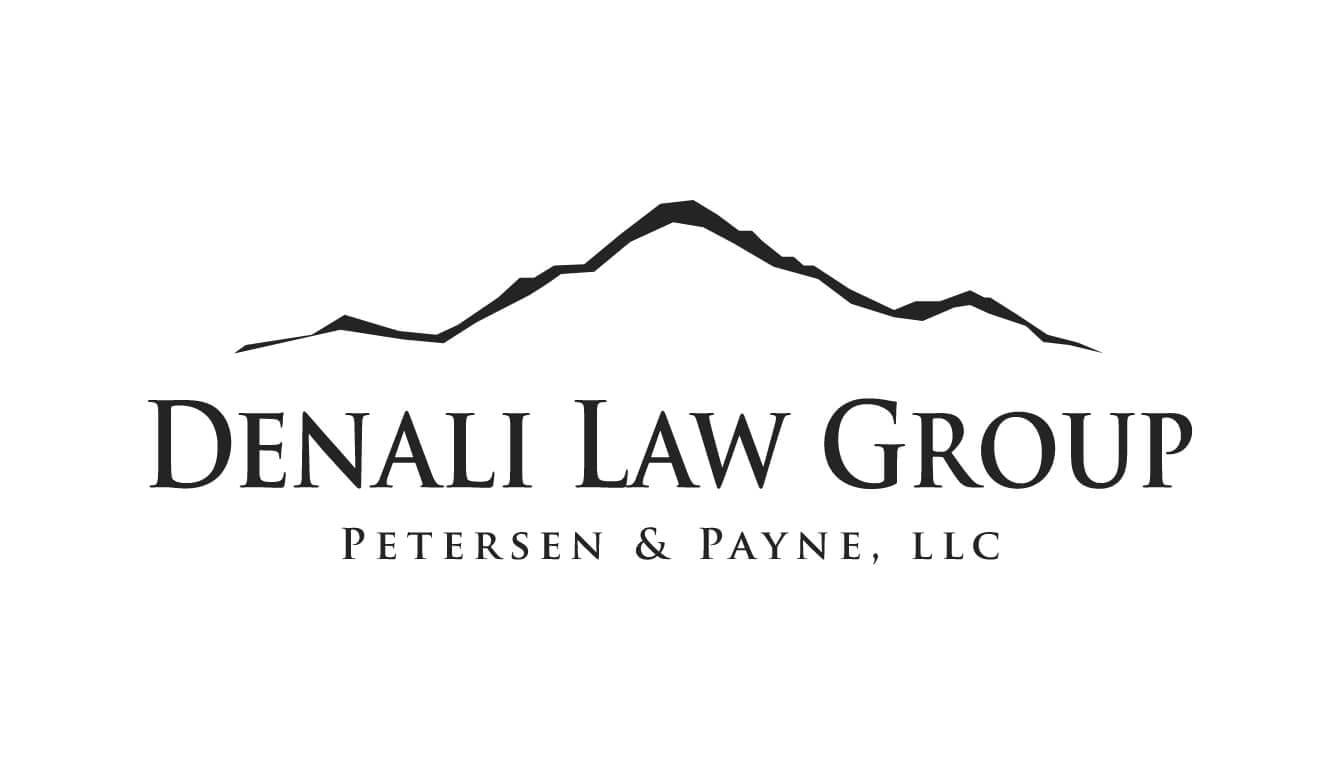 Domestic Violence & Wrongful Accusations
Being wrongfully accused of domestic violence is a frightening time. If convicted, your entire...