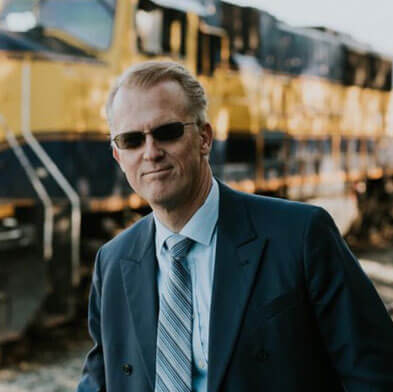 Richard K. Payne
About Richard
I am Richard K. Payne, and it is my great honor to be counted among the founding members of Denali Law Group. I have been practicing law in Alaska for over twenty years, since 1996. Over the course of my professional journey, I have been fortunate enough to take on a variety of positions, such as civil litigation attorney, Palmer Assistant District Attorney, and criminal defense attorney. This diverse range of roles has allowed me to gain a wealth of experience handling a wide array of criminal cases, including but not limited to a double homicide, sexual assault, theft, assault, drug offenses, and DUIs.
As a former prosecutor, I had the unique opportunity to build strong relationships and become intimately familiar with the District Attorney's office personalities, policies, procedures, and the Palmer Court System. This means I deeply understand the key players involved and what it takes to succeed in these environments. When you work with the Denali Law Group and me, you can count on my accountability, strong relationships, and extensive knowledge of Alaskan Law to be your greatest assets.
I am incredibly proud to be a part of this exceptional team, and I am excited to bring my skills and experience to bear on behalf of every one of our clients. Thank you for considering Denali Law Group for your legal needs.