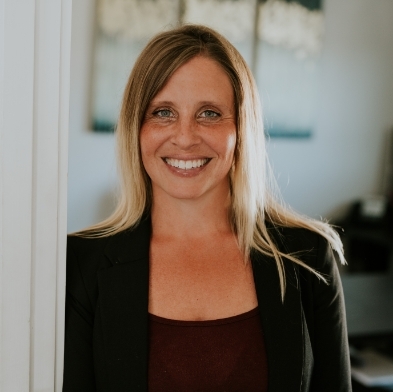 Marisa Chud
About Marisa
My name is Marisa Chud, and I am a lifelong resident of the Mat-Su Valley. Upon graduating from law school, I worked as a clerk for a Superior Court judge in Palmer. This experience gave me a comprehensive understanding of the legal issues frequently litigated here in the third judicial district. Through this experience, I connected my deep affection for this region of Alaska with a true understanding of the unique needs of our community.
Currently, I am involved in both criminal and civil matters. My decision to pursue a career in law was driven by my strong passion for advocating for the marginalized and vulnerable. During my years in law school, I wrote for New England Law's International Law Journal, focusing on the Middle East. During the Syrian refugee crisis, I also worked on the ground in Beirut, Lebanon. These experiences have significantly shaped my worldview and how I approach each client with empathy and understanding.
Overall, I am dedicated to using my legal knowledge and experience to serve the needs of our community and ensure that justice is served for all.