Expert Legal Counsel from Experienced Attorneys in Anchorage, Wasilla, & Juneau, AK
---
With more than 75 years of combined experience, we know the legal system in the state of Alaska inside and out and fight for the best outcome possible.
Dedicated Legal Representation
That You Can Trust
---
When you need qualified legal representation, it can be challenging to know where to start. You may wonder who you should turn to for legal guidance during challenging times. Regardless of how complex your situation may seem, we want you to feel at ease knowing our Anchorage lawyers are on your side. We build cases based on the knowledgeable perspectives we have gained over the course of our practice. Denali Law Group handles even the most serious cases and sensitive legal issues, and it is in your best interest to secure representation from our firm.
You can be confident in our ability to secure a favorable outcome on your behalf as we will work tirelessly to achieve your goals promptly and effectively. Our Wasilla and Anchorage attorneys are known for providing excellent legal advice and representing clients well. Whether you are seeking a personal injury lawyer after a wreck, need dedicated legal assistance after an arrest, or are looking to draft a will, don't hesitate to contact the law office of Denali Law Group today.
Request a Legal Consultation Today
Put our skilled legal team in your corner.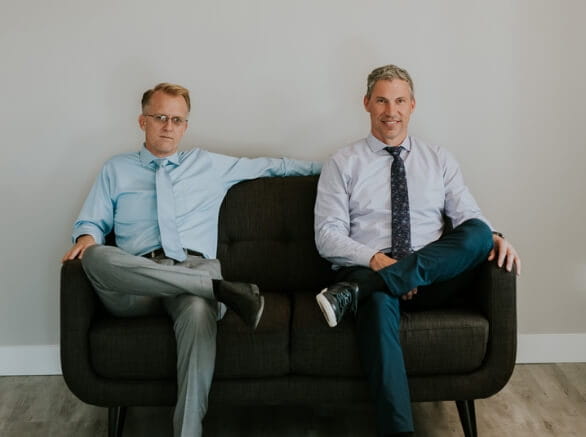 We trust their advice always!
"Richard Payne and his team have always provided excellent legal services to our family over the past 10 years. We trust their advice always!" - William B.
"They helped me through a really hard custody battle. Not only did we win, but I got more than what I was expecting!" - Barbara W.
"Extremely compassionate and very competent from the staff throughout the whole office including the attorneys we have worked with. They always take the time to listen and answer all questions. Very happy we have Such a very good law group in our area." - M.W.